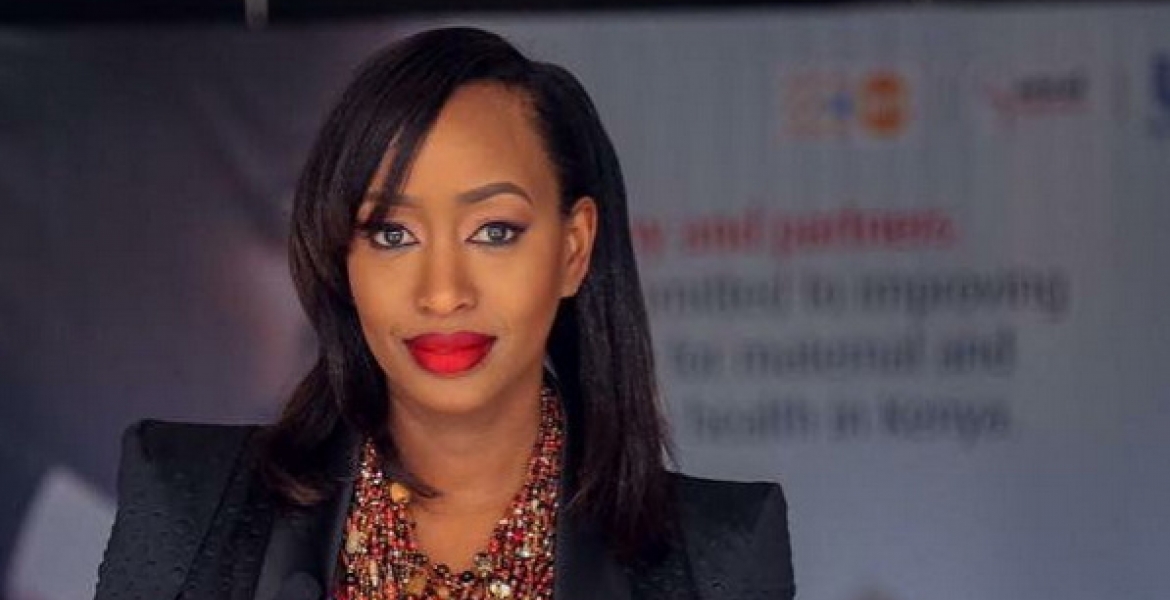 Popular Citizen TV anchor Janet Mbugua on Monday announced that she is resigning from her job.
Janet said she is taking a sabbatical from her career to spend time with her young family.
"I'd like to thank Fariday Karoney and Wachira Waruru, who have believed in me through and through. I know the moment is right for me to take a sabbatical; breathe, reflect, pursue my passion projects in earnest and spend time with my young family," said Janet in a post on her blog.
In addition to Citizen TV, Janet has also worked at eTV in South Africa, KTN, and 98.4 Capital FM.