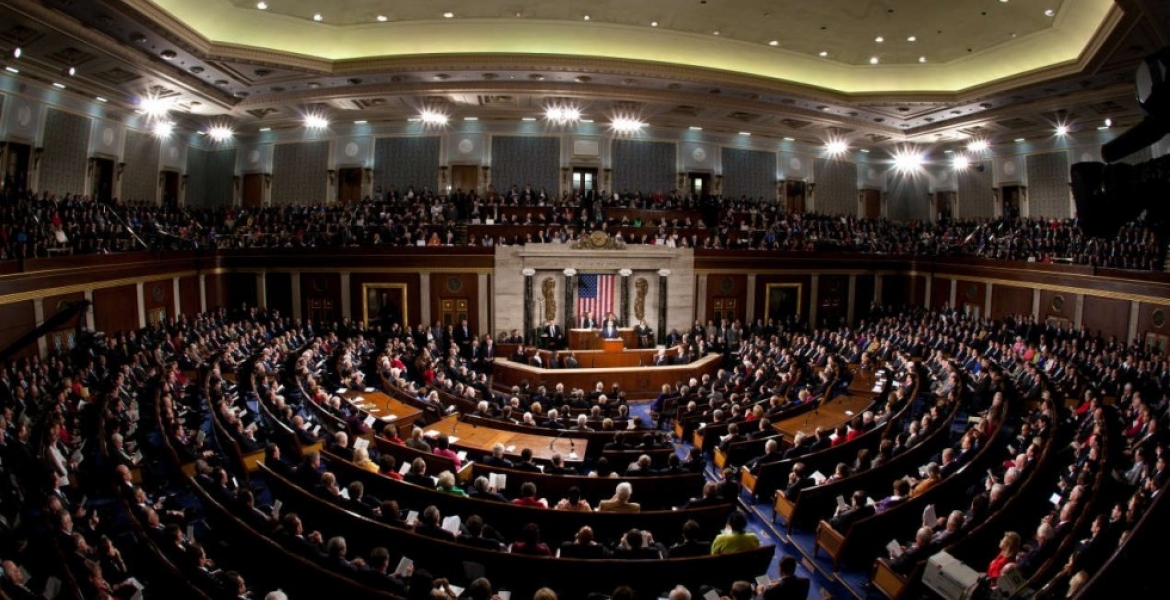 The United States senate is on Wednesday expected to begin debate on an immigration bill that has been introduced by Senate republicans.
The bill, known as the Secure and Succeed Act, calls for granting a pathway to citizenship to about 1.8 million DREAMers (undocumented immigrants brought into the country illegally as children,  increasing border security, and cutting legal immigration.
One of the immigration programs that would be eliminated by the bill if it became law is the Diversity Visa (green card lottery) program, which allows people from countries with low rates of immigration to the United States to apply for 50,000 permanent resident visas each year. President Donald Trump has been a vocal critic of this program, which he says disproportionately helps people from "shithole" countries immigrate to the United States. Ending the green card lottery would reduce legal immigration by 450,000 people per year according to estimates.
Secure and Succeed Act would also cut in half the number of immigrants that come into the US through sponsorship by US citizens and permanent resident relatives. The bill would block permanent residents from sponsoring relatives to the US. US citizens would be blocked from sponsoring adult children, siblings and parents for permanent resident visas (green cards). The move would lead to 400,000 fewer immigrants moving to the US on permanent resident visas, according to estimates. President Trump as well as conservative republicans have long opposed these family-based visa programs, which call chain migration. They instead favor a "merit-based" system that grants green cards through education and job-related skills.
In its current form, bill would also
Provide $25 billion to fund the wall along the Us-Mexico border - which the Trump administration says will stop the flow of illegal immigrants
Increase criminal penalties for people who enter the United States illegally
Grant Immigration and Citizenship Enforcement (ICE) authority to deport people who overstay their visas without taking them before an immigration judge