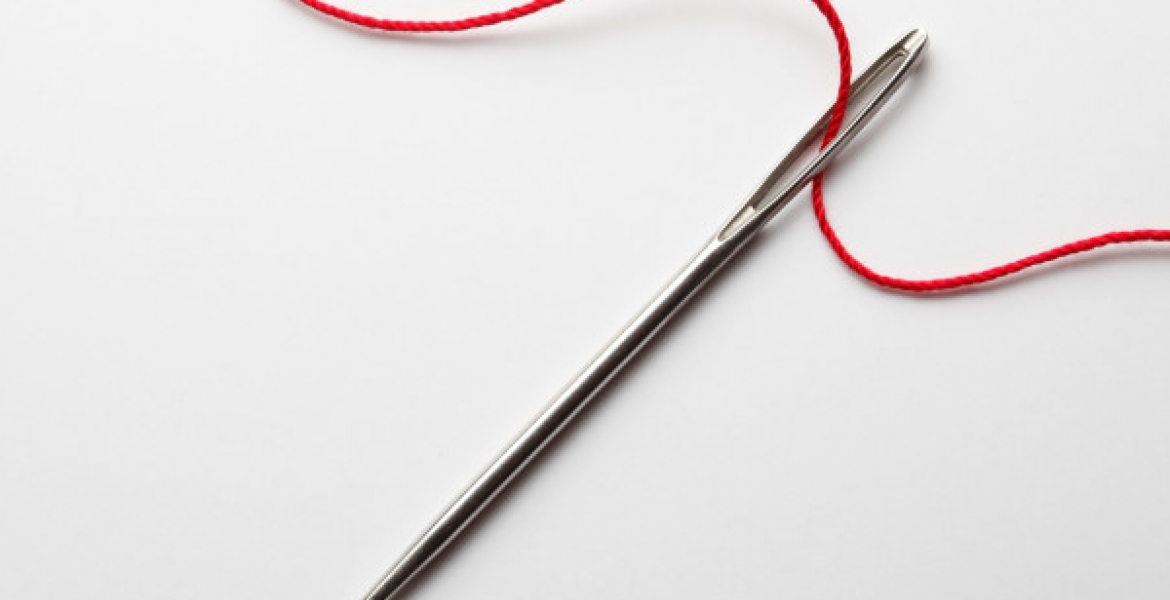 Police officers in Maai Mahiu, Naivasha have launched investigations into an incident where a woman allegedly sewed up the mouth of her 10-year-old son for performing poorly in school.
The mother reportedly sewed up the lips of the Class Five boy on Saturday using a needle and a thread.
The salon attendant allegedly removed the stitches an hour later, telling the minor that she was teaching him a lesson for recording poor grades.
Confirming the incident, Mai Mahiu Assistant sub-county Commissioner Julius Nyaga said the boy was receiving treatment at the Naivasha Sub-county Hospital.
He said police were waiting for a P3 form before arresting the suspect.
"The incident occurred last week, but the school management and the relatives remained quiet until today (Tuesday)," he said, adding that the boy was in stable condition.
"Once the police get the doctor's report, we shall go for the mother who will definitely be arraigned in court to face various charges," he added.
An official from the Children's Department said the minor will be taken through counseling.
"We shall first counsel the minor and hold him here for some days before seeking an alternative home where he can be hosted," he noted.
Children's activist Jared Kimani said the incident was first reported in a WhatsApp group for Mai Mahiu residents over the weekend.
"The woman accused her son of playing and talking too much, hence the drop in performance in class, and thus wanted to teach him a lesson," said Kimani.