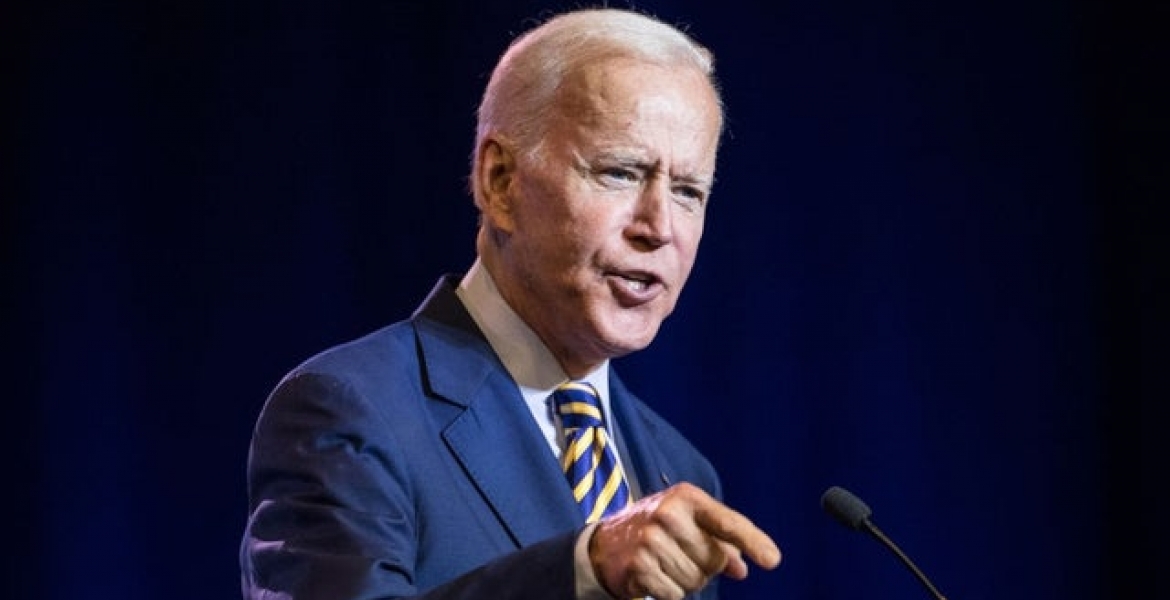 Democratic presidential candidate Joe Biden has released his immigration proposal should he become president.
The proposal, published on Monday in the Miami Herald El Nuevo Herald, its Spanish publication, calls for the rollback of President Trump's immigration policies.
In his proposal, Biden criticizes Trump's policy to detain migrant children at the souther US border and the worrying images of children locked in cages, staying the actions subvert American values. "…under Trump, there have been horrifying scenes at the border of kids being kept in cages, tear-gassing asylum seekers, ripping children from their mothers' arms — actions that subvert American values and erode our ability to lead on the global stage," says Biden.
Biden also calls for granting US citizenship to young undocumented immigrants illegally brought into the US as children by their parents. Biden says the young undocumented immigrants, commonly referred to as DREAMers, are Americans, and Congress should make it official. Former President Obama granted these young immigrants relief from deportation as well as work permits through the Deferred Action for Childhood Arrivals (DACA) program. Trump has threatened to end this program.
Biden, the current frontrunner for Democratic nomination for president and previous President Barack Obama's Vice President, also says the US asylum system needs to be improved by streamlining and strengthening it "so that it benefits legitimate claims of those fleeing persecution, while reducing potential for abuse."
He also criticizes Trump's threats to roundup and deport millions of undocumented immigrants, saying Trump's threats are meant to "scare voters to turn our on Election Day, while not addressing the real challenges facing our hemisphere." He says the millions of undocumented immigrants "can only be brought out of the shadows through fair treatment, not ugly threats."