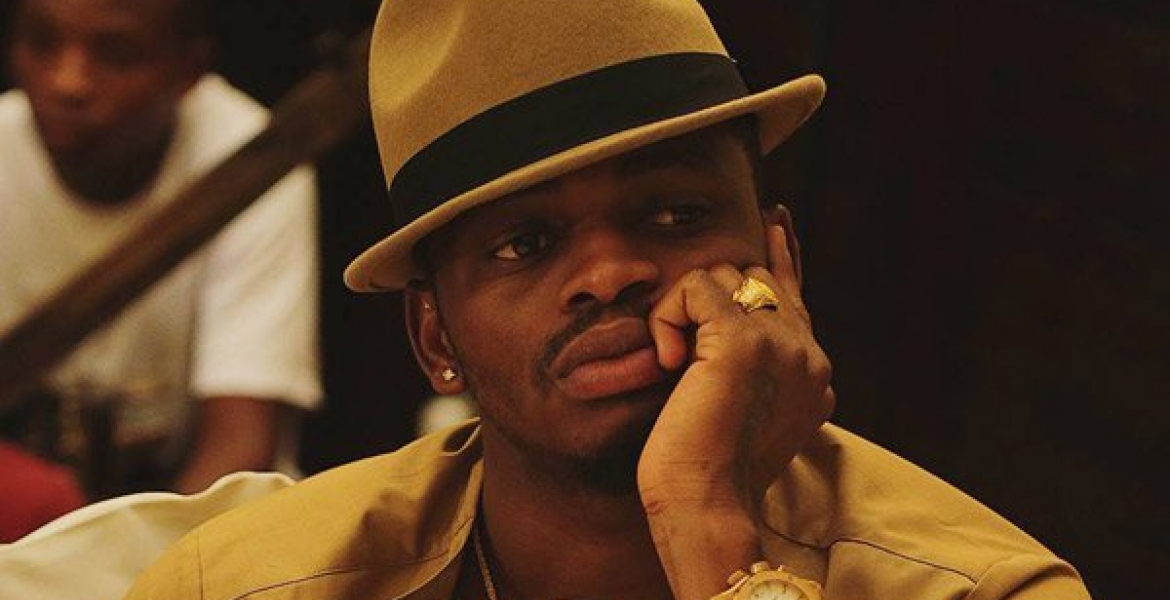 Tanzania bongo flavour superstar, Diamond Platnumz has come out to defend his sexuality  following social media rumors claiming he could be gay.
The rumors surfaced after Diamond was spotted wearing an anklet during one of his performances. His sexuality also came under sharp scrutiny after he pierced his nose and ears some time back.
The "Nataka Kulewa" hit maker was quick to dispel the rumors, explaining that he innocently wore the anklet without knowledge of its meaning.  "I thought the ankle bracelet, just like any other jewelry, was an accessory. I did not foresee the backlash I received coming my way," he said.
"I am urging those fueling reports, linking me to homosexuality, to stop. There are many young people looking up to me, and I don't think those rumors are painting a representative picture of me as a role model," he said.
"I, however, ask my fans, who were offended by my controversial fashion statement, to forgive me. I would not want them to perceive me as being homosexual," Diamond concluded.