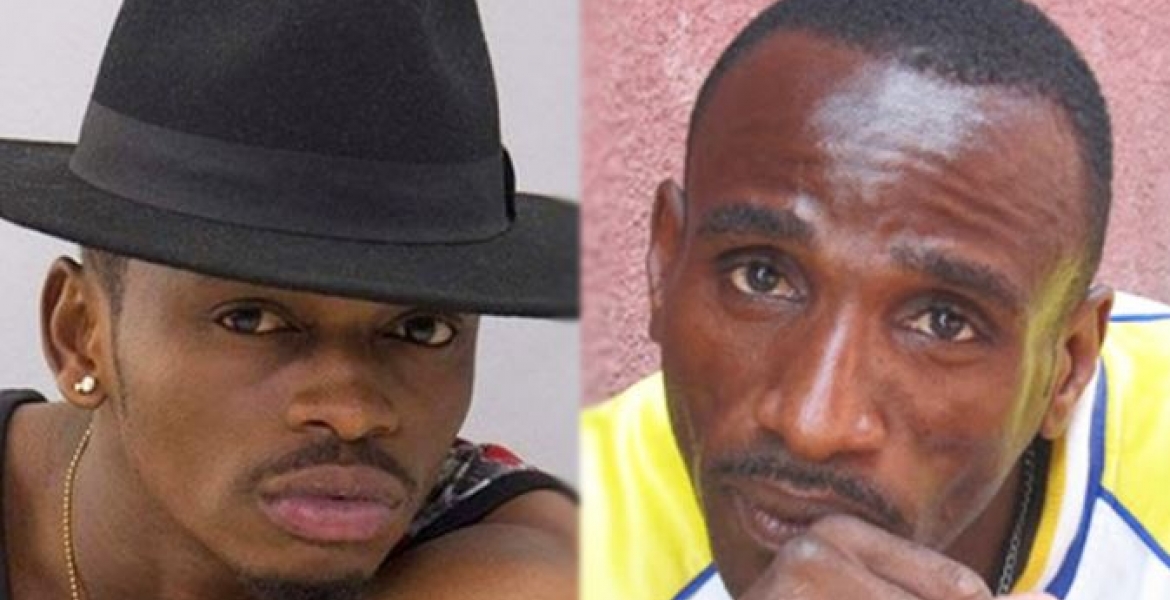 Tanzania musician Diamond Platnumz's father, Abdul Juma has accused his son of neglecting him.
Speaking to Tanzania's Ijumaa newspaper, Abdul said the award-winning bongo flavor superstar has refused to appreciate and acknowledge him while he is still alive, noting that he will regret once he passes away.
Juma said the Kwangwaru hitmaker hates him and would be "heavily troubled" after he [Juma] passes on.
"I know Diamond hates me so much. And this is fueled the more because I am still alive. After I die, he will be troubled. He would wish I was alive, but I would be long gone," Juma told Tanzania's Ijumaa newspaper.
Diamond has declined to recognise Juma as his father after he allegedly abandoned him and his mother when he was only 4 years old. Juma said his son has failed to assist him financially despite being a millionaire.
Recently, the singer posted a throwback photo of his little self in the company of his mother and father. This was the first time he posted a picture of his father on his social media accounts. "I saw that picture. It was good," Diamond wrote.
In a past interview, the celebrity said he doesn't owe his dad anything, because "he abandoned my mother and I when I was young".
"I shouldn't pretend now that I have a good relationship with him, while we have never been close," said Diamond.