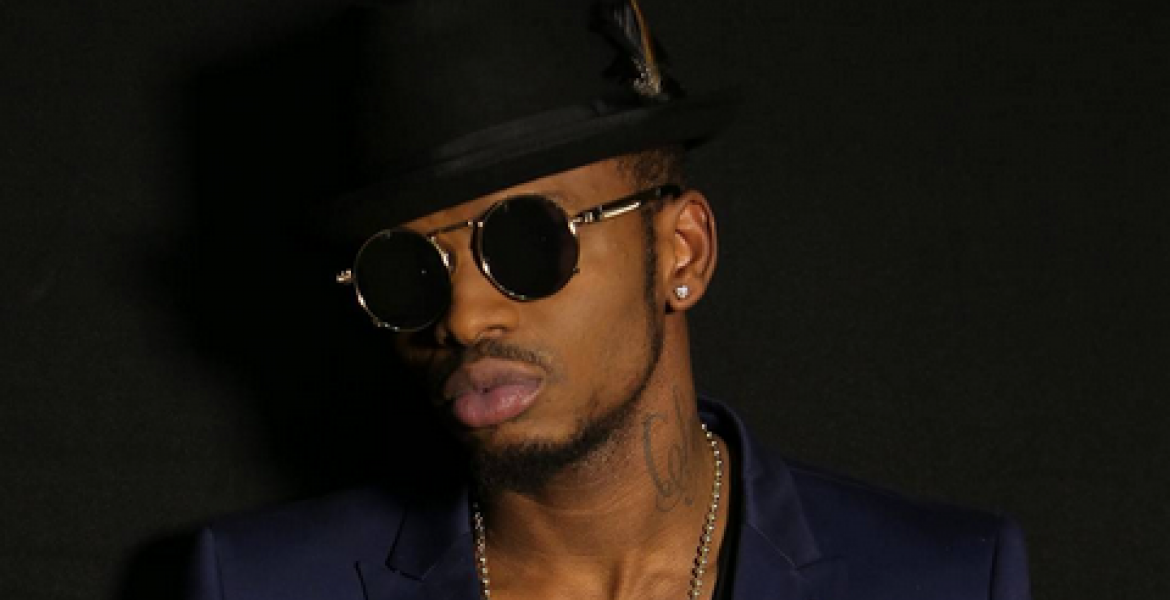 Tanzania star musician Diamond Platnumz on Friday cheated death and escaped unhurt after the car he was travelling in was involved in an accident in Oakland, California on Friday.
Taking to Instagram, the Bongo flavor singer, who is in the United States for an album tour dubbed – 'A Boy from Tandale', said he almost perished in the crash and thanked God for giving him a chance to continue inspiring young people.
"Dah!!! Almost died tonight!... but god gave me another chance to breathe and continue inpiring & creating more future for my fellow youth!!!...(Dah Tumepata ajari na kunusurika kufa usiku wa leo wakati tunatoka kwenye show....ila Mwenyez Mungu amenipa nafasi nyingine tena ya kuishi na kuendelea kushikana mkono na vijana wenzangu mtaani kwa pamoja tuziokoe familia zetu duni….) Read Diamond Platnumz's caption.
The crash happened when the artiste was coming from a show in company of his brother Romy Jons and two others. Their car was hit by another vehicle from the side.
"Aisee wacha mungu aitwe mungu....Pengine ilikua iwe siku yetu ya mwisho leo ila Mungu akaona atupe nafasi nyingine ya kuishi.....Alhamdulillah mungu nikushkuru leo,kesho na kesho kutwa!!!!tusisahau kusali binadam wenzangu maana kifo tunatembea nacho mkononi!!!!!," said Diamond Platnumz's brother Romy Jons.