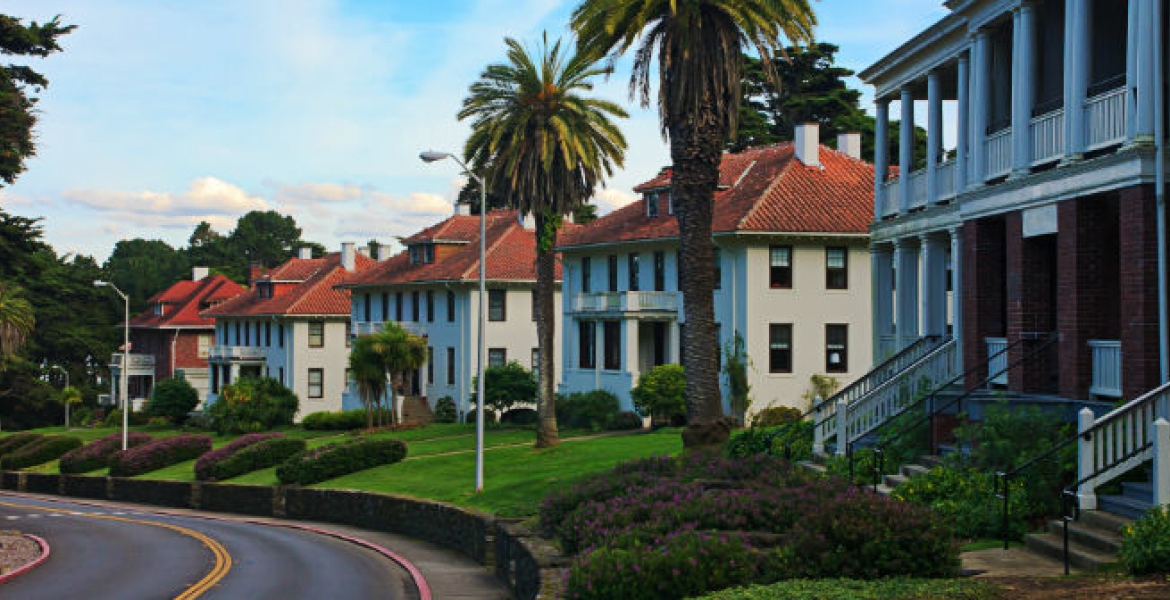 United States real estate firm Real Estate Maximums popularly known as RE/MAX has announced that it will be pursuing Kenya's vibrant real estate market. The American international real estate company has held a number of market shares in the US and Canada since 1999 and functions through a franchise system.
Real Estate Maximums Global Vice President of the firm, Larry Oberly, has been on a tour to East African nations of Tanzania, Uganda and Kenya to make assessments of the market and trends before it invests its money and resources in the three nations.
In his visit to Kenya, Oberly held several meetings with local stakeholders and RE/MAX team in Kenya at a gala dinner hosted in his honor.
The Vice President termed Kenya as a leader in increasing competition in real estate, saying that it is a market that any investor would want to explore.
Real Estate Maximus has over 100,000 agents in more than 6,800 offices and currently has presence in more than 100 countries across the world.
Before the Oberly's tour to Kenya, the firm had sent its Director of Global Business & Franchising Solutions, Cheryl Luster, Senior Regional Development Consultant and Chip Brekken, the Director Global Development to Kenya for scouting and market valuations.
The global firm offers opportunities for individuals to independently possess and operate their own RE/MAX brokerages.