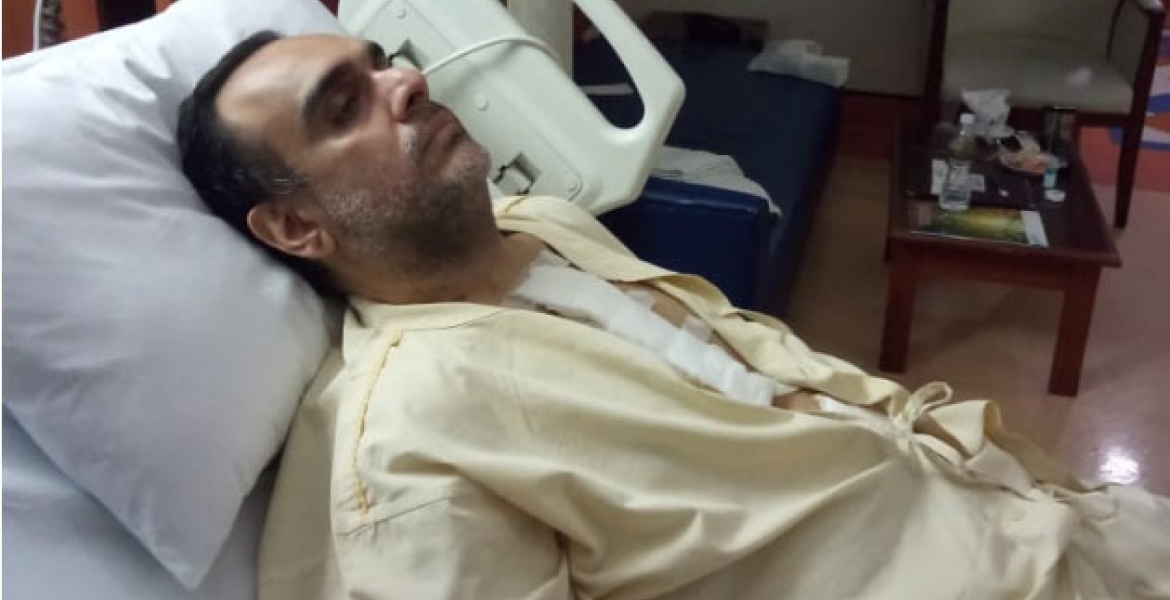 Mombasa-based Kenyan tycoon Ali Punjani, who is being sought by police over drug trafficking allegations, is currently admitted to a hospital in India, his aide claims.
His personal assistant Kakawat Pankaj said Punjani is hospitalized at Asian Heart Institute in Mumbai after he underwent open-heart surgery last week.
Addressing the media, Punjani's lawyers said that they will be at his home in Mombasa on Wednesday to allow police officers to search it.
On Monday, a team of police officers with sniffer dogs camped in the compound of Punjani's palatial home in Nyali estate, seeking to search it for drugs.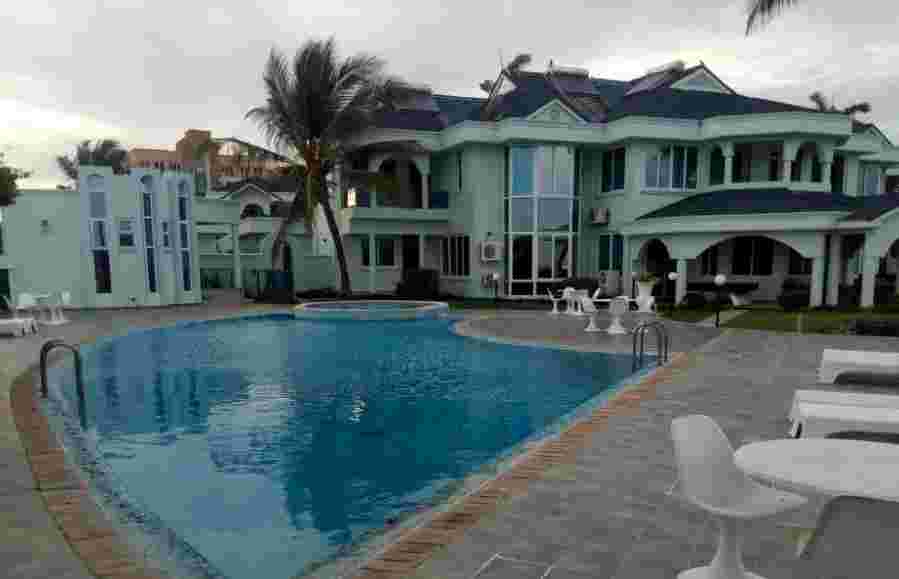 Mombasa Police Commander Johnstone Ipara urged Punjani to present himself at any police station to record a statement over drug trafficking allegations. Ipara said police would be forced to break into the mansion and search it if the businessman failed to present himself before authorities.
"We will not leave until we search this house top to bottom and establish that there are no drug substances inside," said Ipara.
Punjani was reportedly referred to India for surgery after a check-up at Heart Lung Diagnostic Centre in Mombasa.
"The above patient (Mr. Punjani) was admitted on July 29, 2019, following a heart attack/acute coronary syndrome. An angiogram done showed significant CAD with blocked coronary arteries. This is not amenable with angioplasty and he has been advised to undergo coronary artery bypass grafting urgently. This has been arranged at the Asian Heart Institute for next week," a letter from the diagnostic center reads.
His family released his travel itinerary and photographs of the tycoon on a hospital bed in India.
Punjani is suspected to be a close ally of the Akasha brothers, who pleaded guilty to drug trafficking charges before a United States court last year.