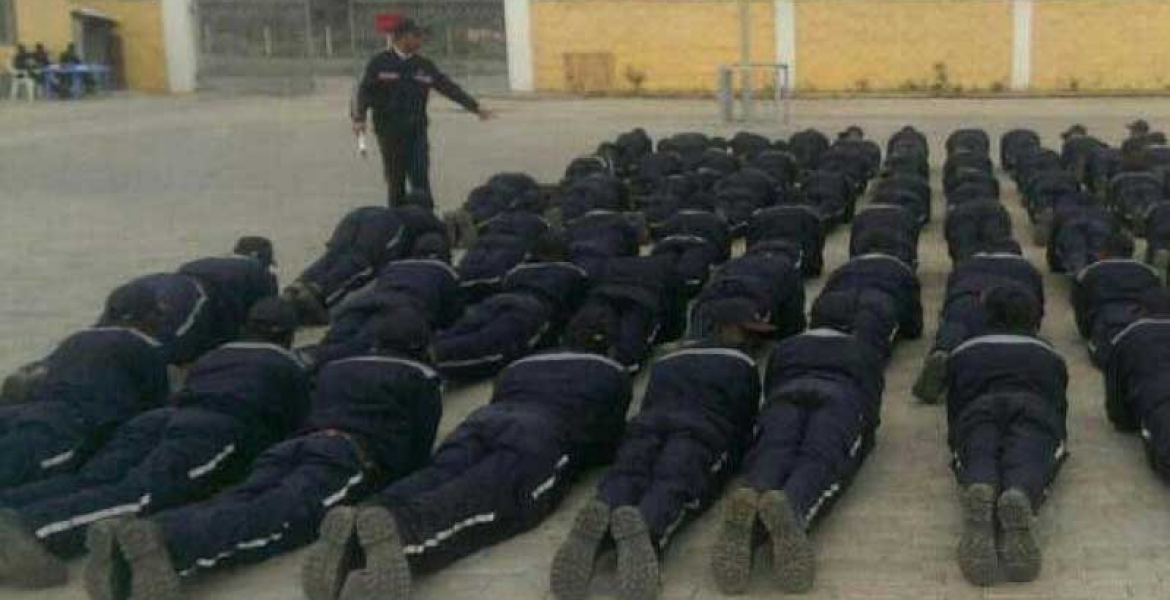 The Chinese government has come out to defend the alleged harassment and discrimination of Kenyan standard gauge railway (SGR) employees by their Chinese bosses.
Speaking in Nairobi, Chinese envoy to Kenya Sun Baohong admitted that there is conflict between Kenyan workers and their Chinese counterparts, but explained that some of the things taken as mistreatment is part of "Chinese culture."
"It's Kenyan and we are helping construct and empower Kenyans to operate system. Requires a lot of safety thus the comprehensive training within and in China which comes with discipline," Baohong said.
"There were complaints of little communication from Chinese to Kenyans alongside isolated eating areas. It will take time for them to socialise and fully engage with one another because of cultural differences," she added.
Baohong further noted that images showing Chinese punishing Kenyan workers through caning were misinterpreted.
 "It is little punishment and part of team building which all Chinese including me do. Maybe, if it is found to be offensive to Kenyans then the company can change to another mode of exercise," Sun said, without explaining why Chinese workers were not being exposed to similar treatment.