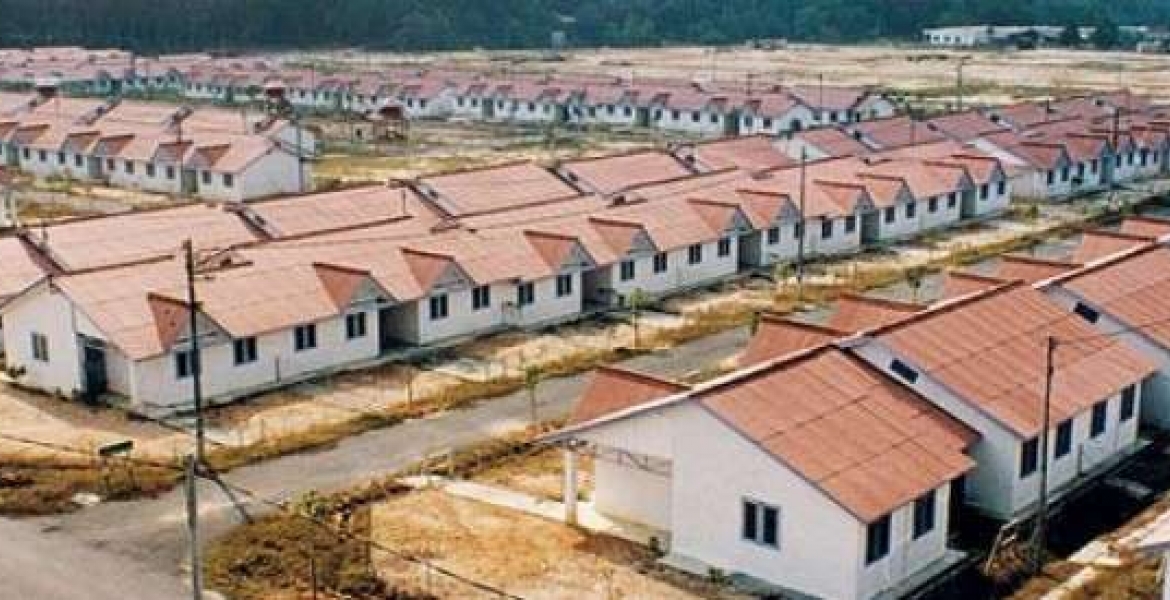 The government has announced it will deduct 1.5 percent housing levy from all employees beginning next month.
In a notice published in local newspapers on Tuesday, the Ministry of Housing and Urban Development says the first contribution will be due by May 9th.
 
"Both the employer and employee shall each contribute 1.5% of the employee's monthly basic salary, provided that the sum of the total monthly contributions shall not exceed Sh5,000. Voluntary contributions may also be made to the scheme at a minimum of Sh2,000 per month," the ministry says in the notice.
Employers are required to deduct and remit the levy by 9th of each succeeding month together with other payroll statutory deductions.
"The Housing Fund shall be used to finance the Affordable Housing Scheme under the Big 4 Agenda," the notice reads.
Under the housing scheme, President Kenyatta's administration is seeking to put up 500,000 low-cost houses by 2022.
The housing levy takes effect months after the court temporarily suspended its implementation pending the hearing and determination of a case filed by the Central Organization of Trade Unions (COTU).
In its petition, Cotu opposed the implementation of the levy on grounds that it is unconstitutional and amounts to double taxation.