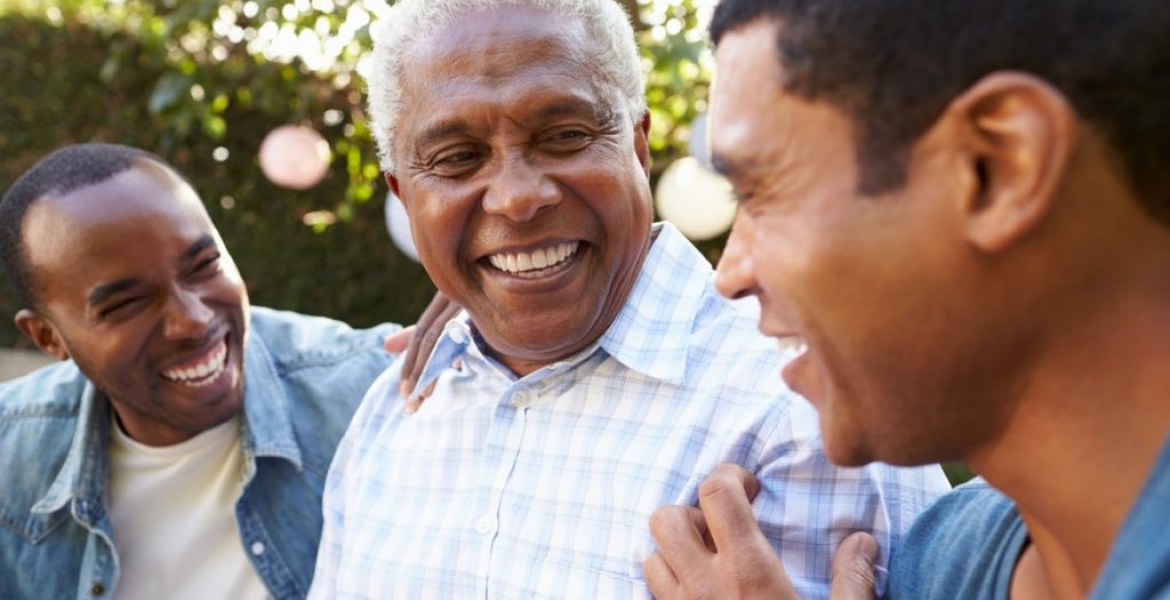 The Government of Canada is currently accepting applications for permanent residency through the Parents and Grandparents Program (PGP).
The PGP program allows Canadian citizens and permanent residents over the age of 18 years to sponsor their parents and/or grandparents for permanent residency in the country.
For 2019, the Government of Canada through the Immigration, Refugees and Citizenship Canada (IRCC) has set a target of 20,000 applications for the PGP program. IRCC selects individuals eligible to apply for permanent residency on a first-come first-serve basis from a pool of applications who first submit Invitations to Apply (ITA).
This year's intake for ITAs took place on January 28th, and IRCC issued ITAs between April 24th and April 27th.
Individuals who were issued ITAs have until June 28th to complete a completed online application for permanent residency. Applications are accepted on the Immigration Canada website.
RELATED: Canada's May 1st Express Entry Draw Invites 3,350 Candidates to Apply for Permanent Residency, Targets 81,400 for 2019