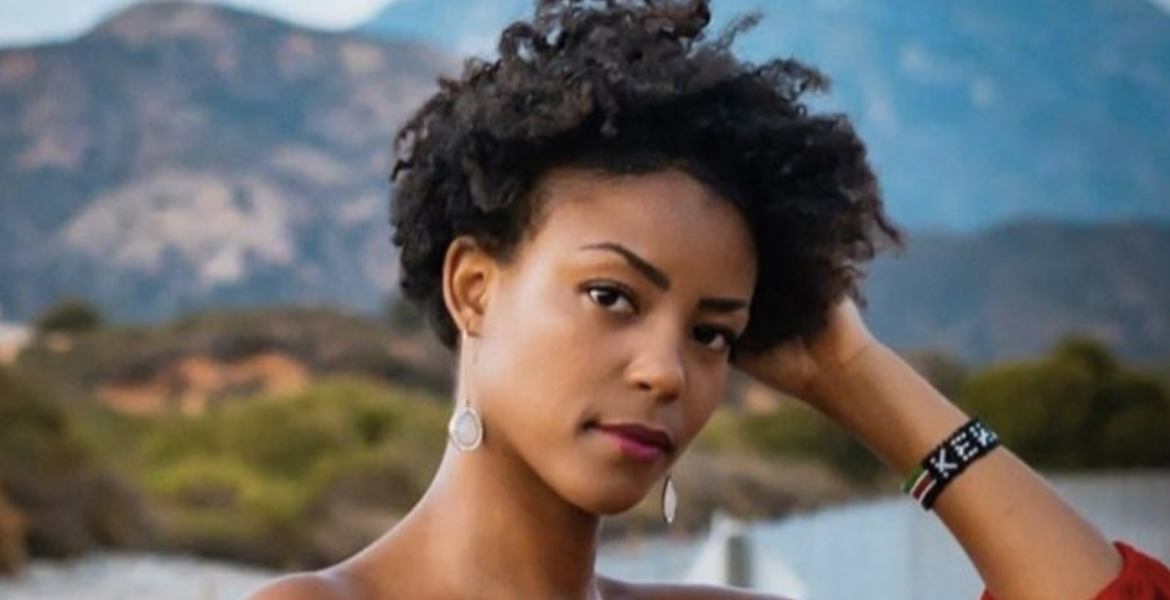 Sharon, also known as Nahsha, is a Kenyan/American artist based in Los Angeles. For the past few months, Sharon had found renewed happiness while on her visit to Kenya. Sharon is an energetic bundle of joy, enthusiastic, and free spirited. Her passion for music and spontaneous nature has had an immense impact on us.
Unfortunately, on July 10th, Sharon was violently attacked and has since been under critical care in an ICU in Kenya.  With the evolving medical situation, it is in her best interest to facilitate her airlifting for life saving treatment here in the US.
Her family has been provided with two quotes for the medical air lifting costs,  $175,000 from Kenya to New York and $300,000 from Kenya to San Francisco (which is her hometown) in addition to the increasing medical bills she is currently incurring.
The financial burden to airlift her from Nairobi to San Francisco or even to New York and ensure continued critical care is proving too heavy for her family to bear by themselves. A GoFundMe page has been set up to assist in this effort (https://gofund.me/3b262d0c).
As her friends and family, we are grateful for the uplifting support shown to Sharon and her family. In this incredibly difficult time, Sharon is in need of our prayers, well wishes and financial support to help offset the mounting medical charges. It is our humble appeal that you consider donating to Sharon's recovery efforts.
Thank you for the time you took to read Sharon's story and your generosity.
- Friends of Nahsha
Links:
GoFundMe: https://gofund.me/3b262d0c