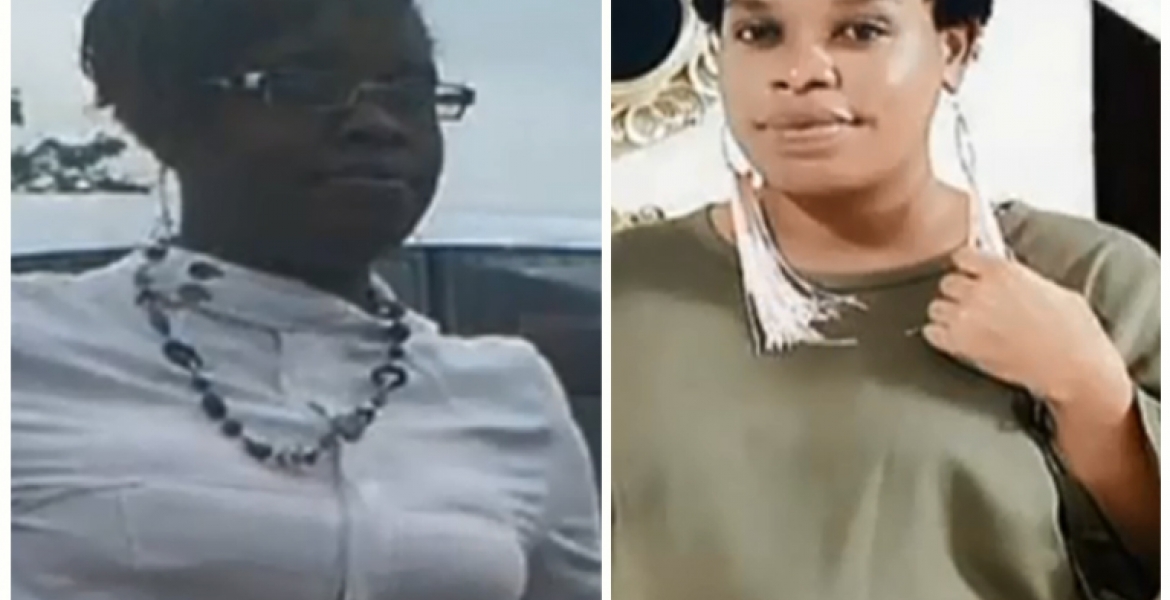 Kenyan socialite Bridget Achieng blames low self-esteem for pushing her into bleaching her skin at the age of 22.
Speaking during an interview with Citizen TV, the 27-year-old says low self-esteem pushed her into changing her skin color to make herself appear lighter.
Ms. Achieng says she was on several occasions rejected during auditions for actors due to her dark skin, which made her hate herself.
"When I was 22 years old, I went for acting auditions, but I failed to qualify due to the color of my skin color. In one of the auditions, I was the best candidate, but a judge member told me: 'You have qualified, but your skin tone is not the one we want'," she explains.
She also says men would ignore her and approach her female friends whenever they went out.
"Sometimes, I would go out with my friends, and men would approach them because of their skin tone, and not even look my way because I was dark. I also had self-esteem issues growing up. I vowed to bleach [my skin] when I got money, and in 2014, when I landed employment, I decided to bleach my skin," says Achieng.
Although she admits skin bleaching is an expensive affair and one that has side effects, she advises those who want to have it to use creams instead of tablets.
"Bleaching, however, is an expensive affair; the addiction to it is akin to the use of drugs," she notes.
"I wouldn't advise people to use skin-bleaching tablets. Some do affect the kidneys. I would prefer someone uses skin-lightening cream," she says.
 "If something makes you happy, pursue it. Africans tend to be quite judgmental."