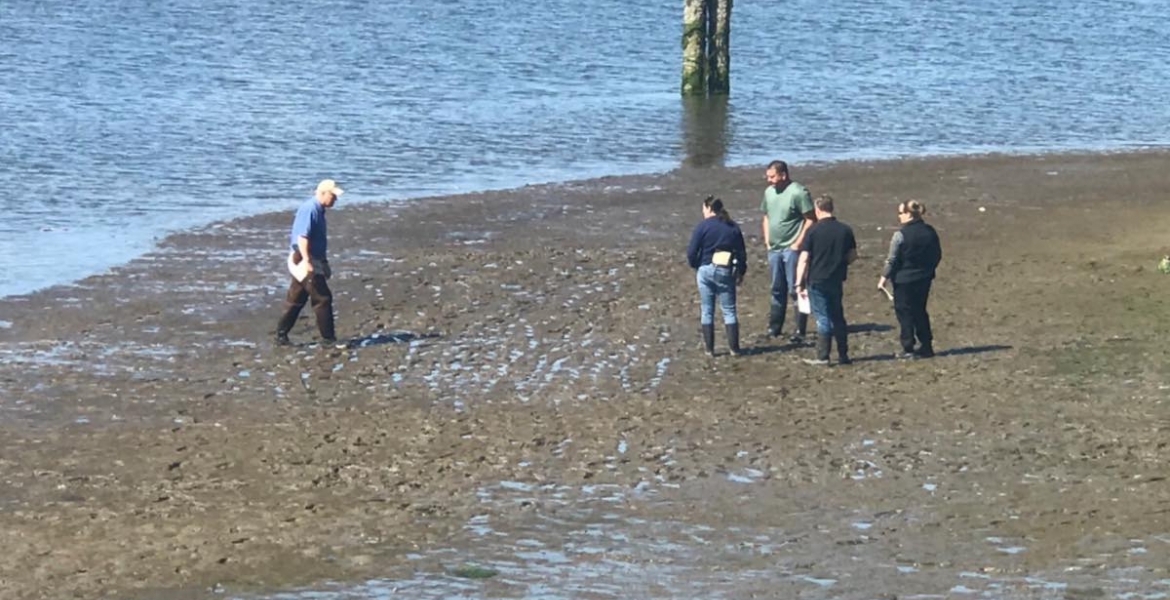 The body of a 16-year-old boy of Kenyan origin was on Monday found washed up on the shoreline at Chinook Landing Marina along Marine View Drive in northeast Tacoma, Washington.
Franklin Wainaina Thuo's body was found a day after he was allegedly involved in a robbery incident in the same area.
Police said two teens armed with guns stormed a Puyallup store on Saturday evening and demanded cash before shooting dead the owner, identified as Soon Ja Nam.
The robbers are said to have driven away in a Nissan Sentra, which was associated with Thuo.
Police said Thuo's body had several gunshot wounds, indicating that he may have been killed by his partner, and his body dumped. 
The car they used was found near the scene of his death with license plates removed.
Police said Thuo was one of the prime suspects in the killing of Nam.
His accomplice, also 16 years old, was arrested in the parking lot of northeast Tacoma at about 7:30 am on Wednesday.
Thuo's family announced his death to friends in the US but did not indicate the cause.
"We regret to announce the sudden death of Franklin Wainaina Thuo of Federal Way. Franklin passed away yesterday. Family and friends will be meeting daily at 32613 18th PL SW, WA 98023 to plan for his memorial and burial programs. Your presence, prayers, and financial support will be appreciated. To God be the glory," read the announcement.