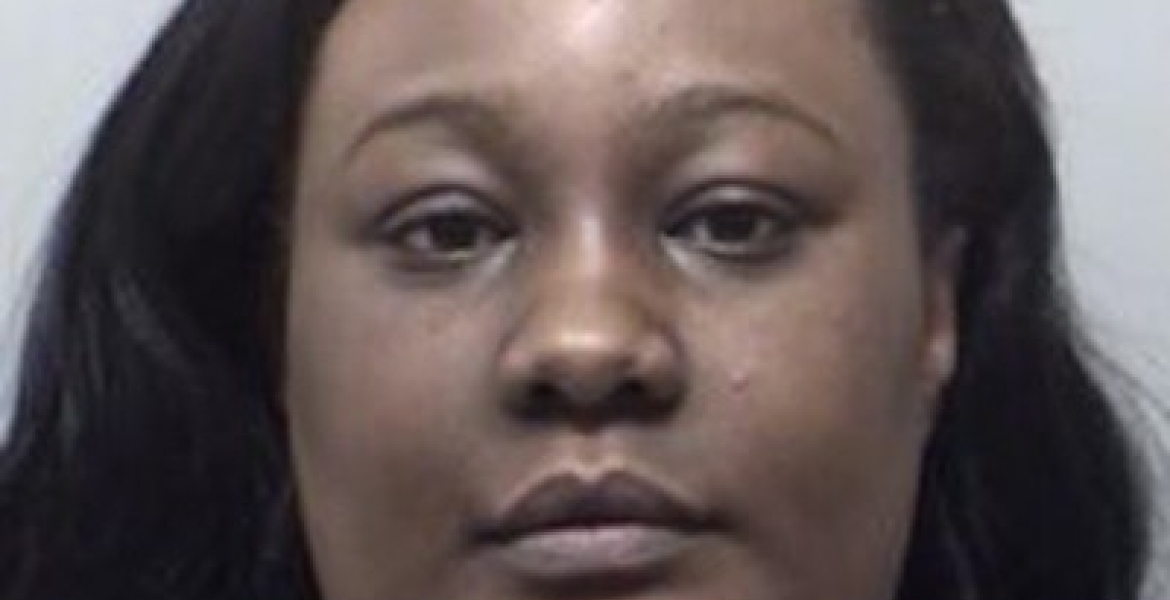 Police in Rhome, Texas have arrested a woman who reportedly murdered her former Kenyan husband last week.
35-year-old Marie Kendale Kimani was arrested at her apartment in Rhome, Texas on Wednesday after she allegedly shot dead her former husband identified as Jonathon Tumbo, 40, on Friday last week.
Officers who were responding to a call from Kimani about an argument between the two found the lifeless body of Tumbo at the home in the 12600 block of Forest Lawn Rhome in the Shale Creek neighborhood, east of Rhome.
The man reportedly succumbed to a single gunshot wound to the chest. When she was questioned by police, Ms Kimani said she was involved in a physical altercation with Tumbo.
"Subsequent follow up investigation by WCSO investigators and related evidence was not consistent with Kimani's account of a physical altercation," the sheriff's office stated in a press release.
She remained in the Wise County Jail on Thursday afternoon in lieu of $1 million bond.