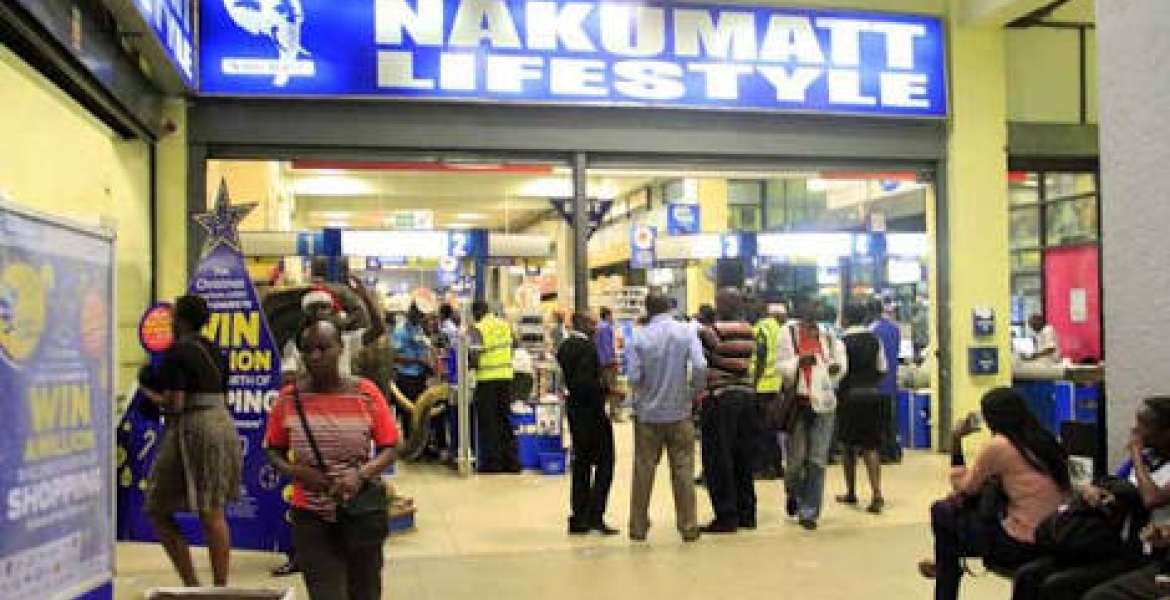 Nakumatt Chief Executive Officer(Ceo), Atul Shah has opened up on why the giant retail chain has experienced tough economic times over the last several months.
Speaking to Business Daily, Shah linked Nakumatt's economic woes to the closure of Imperial Bank and Chase Bank, which were placed under receivership by Central Bank of Kenya (CBK).
"The Nakumatt engine relied heavily on bank loans to roar on. For a long time, things were fine; we would repay the loans and readily get some more."
"When the two banks collapsed, and the new law took effect, money dried up. Despite repaying our loans, nobody was willing to finance us. The cycle stopped abruptly; Nakumatt's fuel was no longer available," he explained.
Shah said the supermarket will now focus on fast-moving products as it looks to redeem itself in the future.
Last year, Nakumatt closed down several of its major branches across the country and in the neighboring country Uganda.
Some of the main outlets that shut down include; Nakumatt Lifestyle, Nakumatt Westgate, Ronald Ngala branch, Nakumatt TRM, Nakumatt Moi Avenue, NextGen Mall branch along Mombasa Road and recently Nanyuki Mall branch.