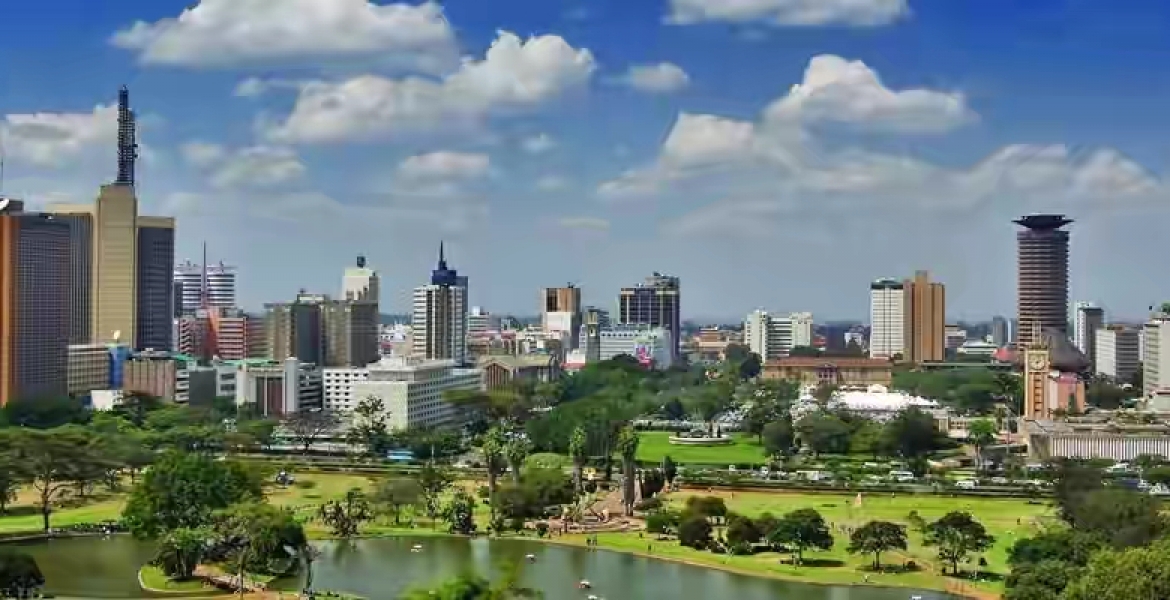 A United States travel and restaurant magazine, Trip advisor has ranked Kenyan capital city, Nairobi among top 10 world destinations for 2018.
Popularly referred to as the green city in the sun, the Kenyan capital was ranked third, behind Ishigaki in Japan and Kapaa in Hawaii.
Halifax (Canada), Gdansk (Poland)and San Jose (Costa Rica) took positions four, five and six respectively, while Riga (Latvia), Rovinj (Croatia), Nerja (Spain) and Casablanca (Morocco) wrapped up the top 10 list.
The rating was determined by an algorithm that measures the year-on-year rise in positive TripAdvisor rankings for restaurants, hotels and attractions, plus the number of destination bookings in comparison to previous years.
The magazine lists Karen Blixen Museum, Giraffe Centre and Nairobi National Park, which has black rhinos as the city's top sites.