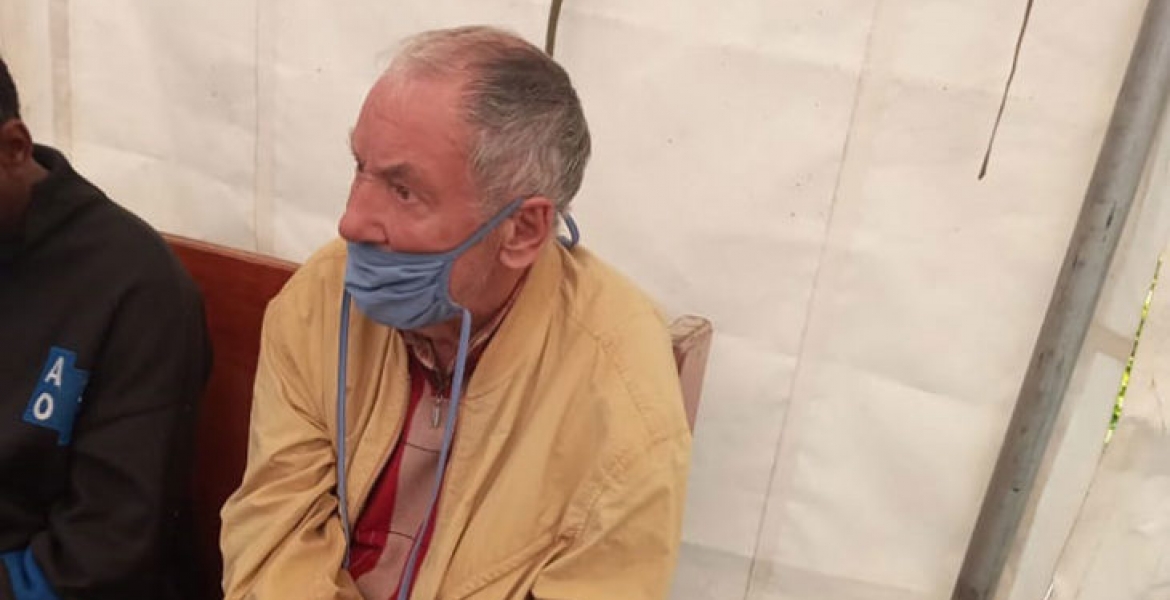 A German national accused of sodomizing at least 20 boys in Kenya was on Tuesday arraigned before a Nairobi court.
Thomas Scheller, a 71-year-old retired engineer, was charged with six counts among them dealing with child pornography, child trafficking and raping four boys.
The court heard that Scheller, who is in the country illegally, is a habitual pedophile who targets young boys. 
The prosecution said the German had a pending case at Ukunda Police Station in Kwale County before escaping to Kisumu, where he lured young boys to his rented apartment in Nyalenda and exposed them to pornography before defiling them.
During his arrest, the accused was in the company of a boy suspected to have been a victim of child trafficking and defilement. After his arrest, the suspect led police to a lodge in Nairobi's Ngara estate, where he allegedly stayed with the minor between April 30th and May 4th.
The prosecution said the suspect has sodomized at least 20 boys since he arrived in Kenya in 2018 from South Korea, where he was convicted and sentenced to five years from 2013 to 2018.
The court ordered Scheller, who denied the charges pressed against him, be remanded until June 19th when a pre-trial conference will be held.