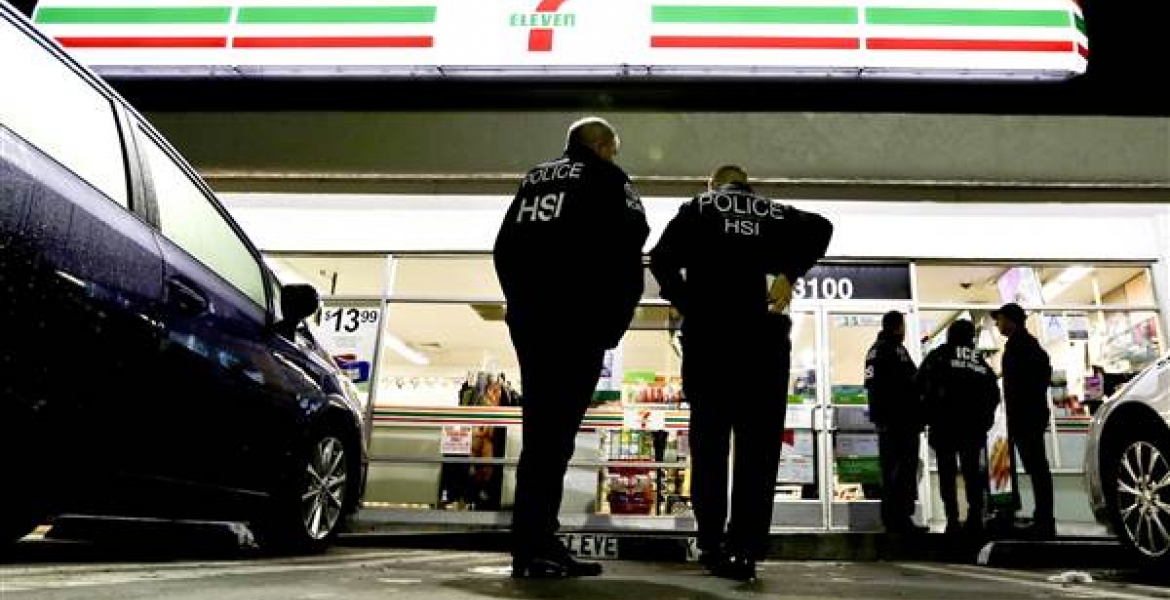 Immigration and Customs Enforcement (ICE) is reportedly planning a major sweep in San Francisco and northern California in the coming weeks targeting more than 1,500 undocumented immigrants.
The San Francisco Chronicle, quoting a source familiar with the planned operation, says the sweep is expected to be the largest of its kind anywhere in the country since Donald Trump took office as president.
The operation is said to be in reiteration to California's passage of a new sanctuary law that protects undocumented immigrants from ICE by prohibiting law enforcement agencies in the state from handing over those suspected of being in the country illegally to ICE.
Following signing of the sanctuary bill SB54 into law in October last year by California governor Jerry Brown, Acting ICE Director Thomas Homan said California democrats put "politics ahead of public safety", and pledged that as a result, ICE would "significantly increase" its operations in the state.
"They're about to see a lot more special agents, a lot more deportation officers in the state of California," Homan said at the time.