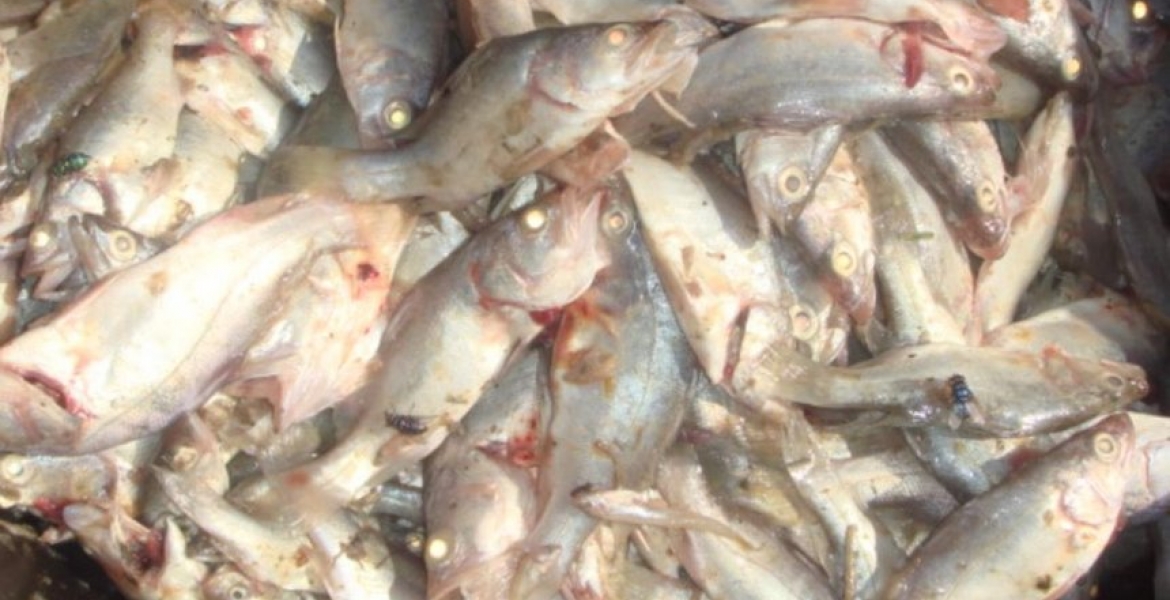 The government has shelved plans to ban the importation of Chinese fish into the Kenya.
Fisheries Development Principal Secretary Prof. Micheni Ntiba said the move to ban fish imports from China would only create a shortage in the market.
Ntiba indicated that the country will continue to allow fish imports from China for the next five years when local production is expected to hit 500,000 metric tons.
Increased consumption of fish in Kenya has created an annual deficit of about 350 metric tons, data by Fisheries Department indicate.
The Ministry of Agriculture said importation of fish from China might persist for the next couple of years until Kenya meets half a million metric tons target.
The government plans to scale up fish production in Homabay, Migori, Meru, Nyeri, Kisumu, and Kakamega in the first phase of an Sh14 billion project.
Kenya is also targeting to utilize the long coastline by investing in fishing vessels to exploit fishing in the Indian Ocean.
Due to the low supply of fish, the government was forced to lift a ban placed on Chinese fish imports early this year to ease escalating prices.
Last year, Kenya shipped in 22,362 tons of fish mainly from China, up from 19,127 tons worth Sh1.5 billion that was imported in 2017.