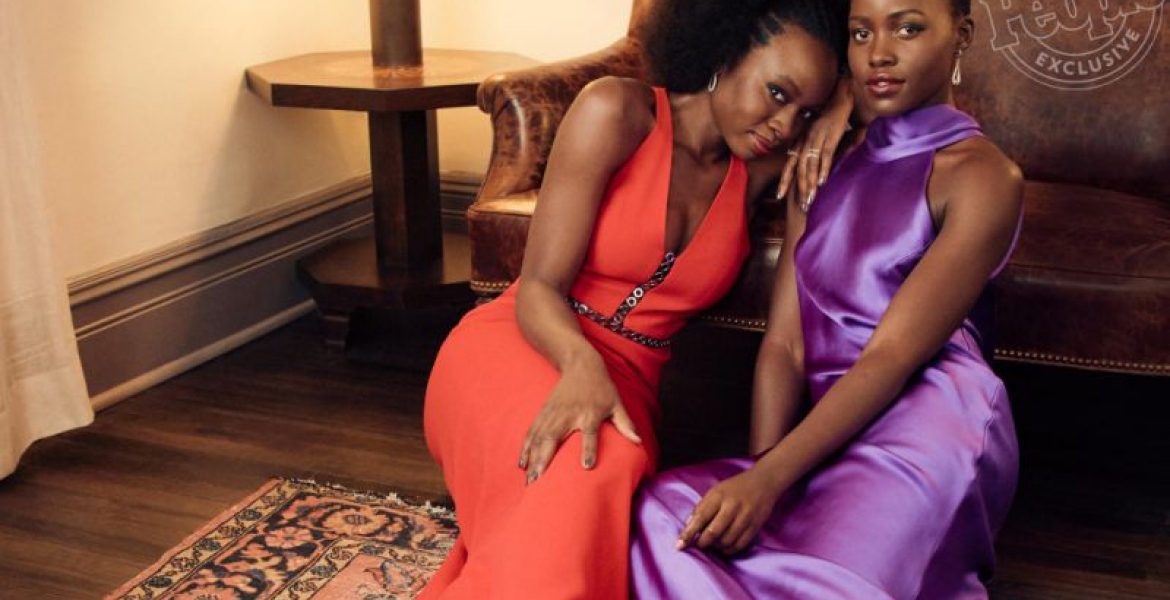 Kenyan-Mexican Hollywood actress Lupita Nyong'o on Friday turned 36, with celebrities from across the world taking to social media to send her birthday messages.
To celebrate her special day, the 12 Years a Slave star posted a photo on Twitter captioned, "Thinking about Us."
Among those who sent her a birthday message is her fellow actress Danai Gurira.
Gurira, 41, posted a picture of Lupita and her on Instagram with a caption reading: "Happy Birthday to my Partner In Crime, the stupendous @LupitaNyongo! You are a woman of integrity, beauty, and heart. It is a joy and an honor to call you my sister."
The two actresses have become close friends in recent years after they starred in the box office juggernaut Black Panther.
American actress and LGBT activist Ellen DeGeneres posted: Happy birthday, @Lupita_Nyongo. You're 36 years Nyong'o."
Steve Harvey Radio tweeted: "Let's wish the beautiful #LupitaNyongo a blessed Happy 36th Birthday Did you know Lupita was born in Mexico City and speaks 4 languages!? Now that's what you call black excellence."