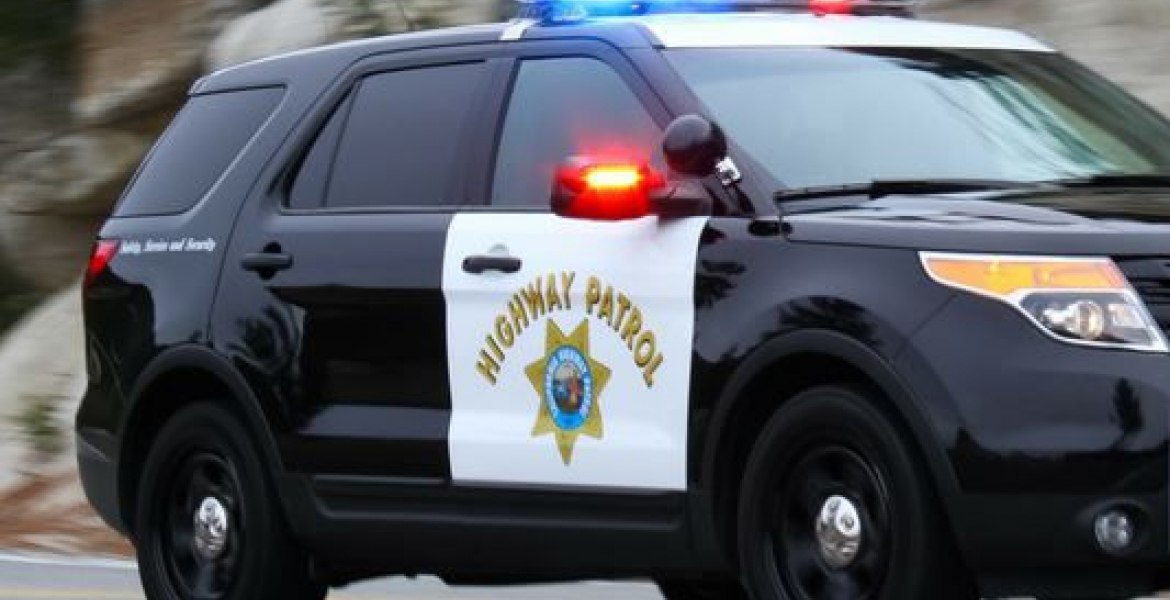 A Kenyan man faces several felony charges in connection with a hit and run accident that caused the death of a 22-year-old Californian woman.
25 year-old Ndirangu Kamau, a resident of Antelope, California, was initially arrested and charged with hit and run causing death of permanent injury on July 21st, 2018. Authorities say the victim, Jasmine Turpen, 22, of Nevada County, California, was riding a bicycle along Highway 160 shortly before 2am on July 21st when she was hit by a car. The driver fled the scene, and she died a short while later.
Investigators identified Kamau as the driver of the 2012 Honda Accord that struck Turpen. He was tracked at his home and taken into custody. Kamau posted an initial 50,000 bond after ,his arrest. Bond was later increased in $75,000 in January, which he again posted.
According to The Union, in February, Sacramento prosecutors added new felony charges that include driving under the influence at an unsafe speed which cause bodily injury of death to another, and having a blood alcohol content of 0.08 percent while causing bodily injury or death. If convicted, Kamau faces a maximum of 10 years in prison on the new charges alone.
The suspect is scheduled for a bail review hearing this Friday at the Sacramento County Superior Court.