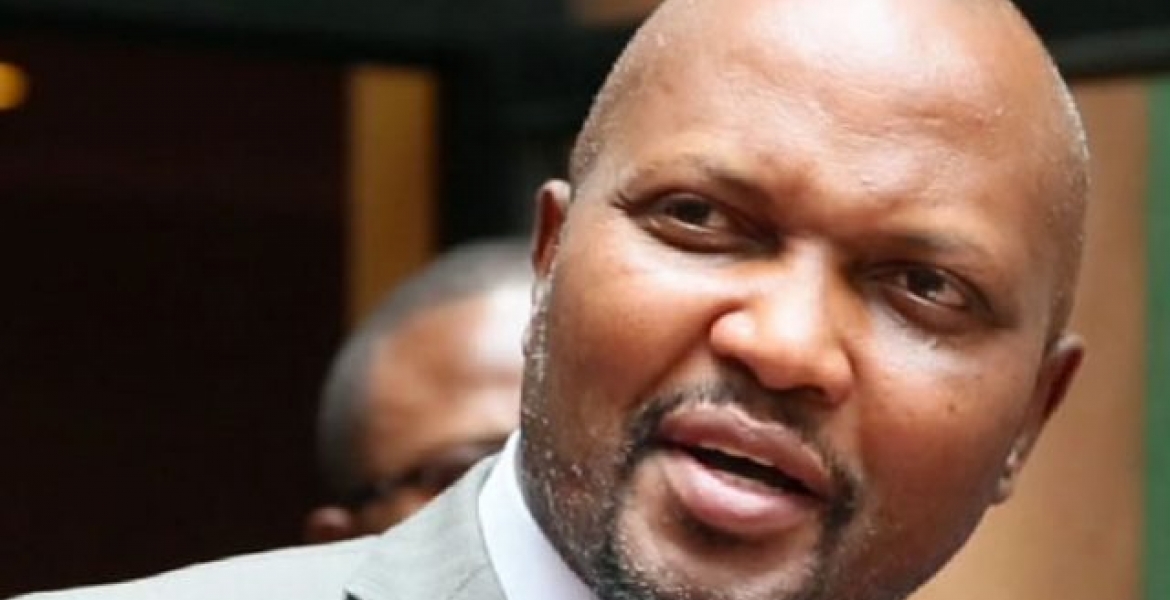 Gatundu South MP Moses Kuria has hit out at opposition leader Raila Odinga, accusing him of peddling falsehoods to Americans that Kenya is in a crisis.
In a statement on his Facebook page, the firebrand Jubilee MP told Raila that losing a presidential election does not mean the country is in crisis.
"Someone went to Washington to say that Kenya is in a crisis….A certain candidate losing every election is a sad, regrettable thing but cannot be termed as a crisis," Kuria says in the post.
This comes after Raila appealed for help from the US and other western powers to save Kenya from the current political crisis:
"I have come to Washington to convey a simple message we need a much fuller engagement from the many arms of governance that your country possesses to assist the envoys based in Nairobi. The envoys' efforts up to now have not succeeded in defusing the crisis, but let me be blunt again, they have sometimes contributed to the problem," Raila said in a speech at the Center for Strategic and International Studies in Washington, DC on Thursday.
Kuria disagrees with the Orange Democratic Movement (ODM) leader that there is crisis in Kenya:
"Through 2017, the shilling has remained in the Ksh100 to ksh103 to the greenback. 90 day T-Bill has hovered around 8% and CBRR around 10% throughout. Inflation stands at a healthy 5.7%. Forex reserves have held fort never falling below 5 months of import cover," further read Kuria's post.
"So what crisis are we talking about?" he concludes.