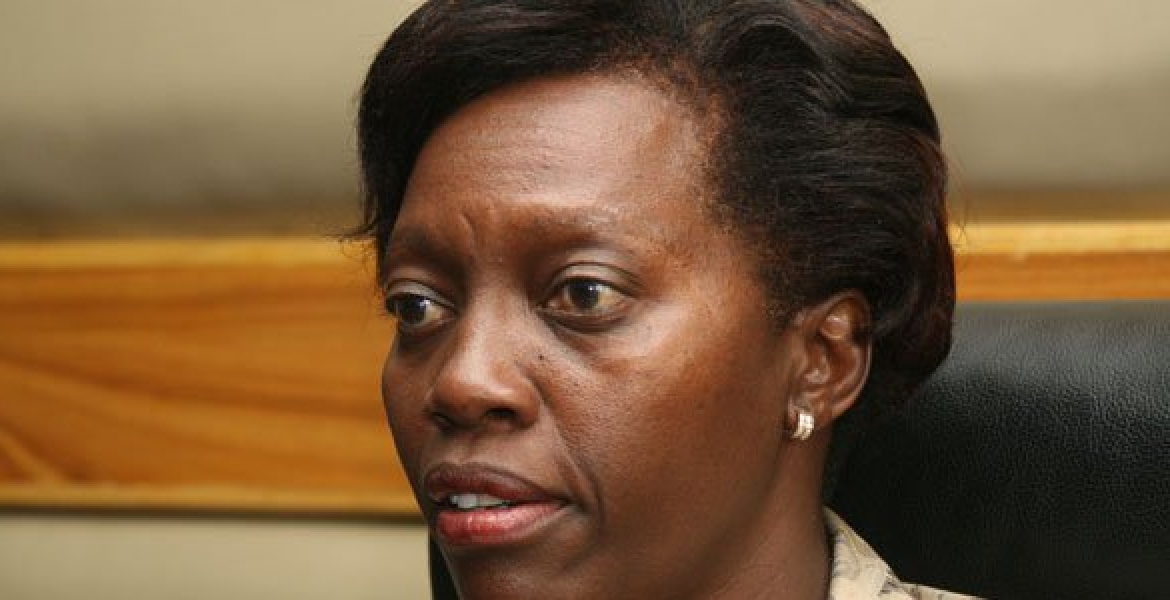 Narc-Kenya party leader Martha Karua has maintained that she can never back Deputy President William Ruto to succeed President Kenyatta in 2022.
In an interview with Citizen TV on Wednesday morning, Karua says Ruto is not fit to be Kenya's next President due to issues surrounding Chapter six of the Constitution on integrity.
"Those are my personal views and there are many issues and some of them involve Chapter 6 of the Constitution," says Karua.
In a tweet a few months ago, Karua said Ruto is the least qualified candidate to lead Kenya from 2022. "I hold the view that @WilliamsRuto is the least qualified for the job and as such would never endorse him. His campaign should desist from dragging my name along," she tweeted.
She has also hailed the March 9th handshake between President Uhuru and his former political nemesis Raila Odinga, terming it the right step towards uniting the country.
The lawyer has also called on politicians to respect the Presidency and condemned the recent attacks directed at the President.
" How will you then ask Kenyans to show respect to you and the Presidency if you ever get the chance to sit on it?" she poses.
Karua has also hinted she may run for President in the next polls. "I am a future presidential candidate and it could be 2022. It could also be any time. I leave my options open," Karua notes.
 "I say to my brothers and men of Kenya, who are aspiring for the presidency...it is not your birthright, it is also the women's birthright. So when you are talking about 2022, don't write-off the women of Kenya."