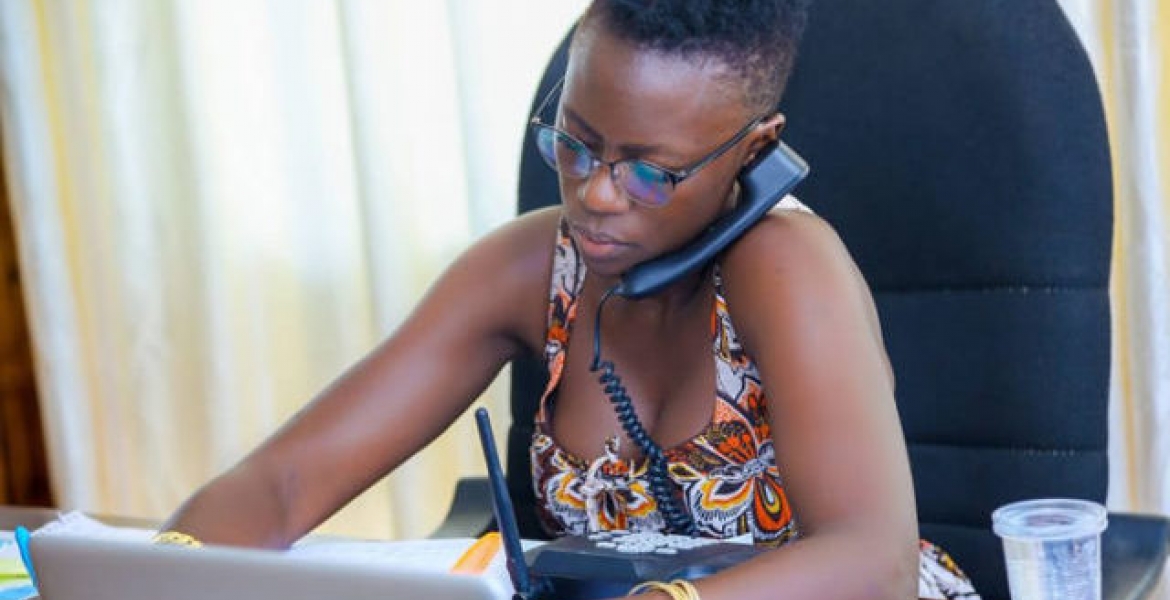 Controversial Kenyan singer Esther Akoth, popularly known as Akothee, has disclosed that she lost three of her children.
Speaking recently to Standard Digital Entertainment (SDE) the 'Lotto' hitmaker said one of her kids succumbed to pneumonia and lost twins to a miscarriage about two years ago.
"My first child came when I was still very young… I had two more children by the time I was 16. Unfortunately, the second child contracted pneumonia and died because I could not afford to take him to the hospital," she told SDE.
The self-proclaimed president of Kenyan single mothers said she lost her unborn twin babies in a hospital in Switzerland in 2016. The mother of five said she received some horrid messages from people who wished her death after the miscarriage.
"I got more than 10 messages saying they wished I would also die in that bed. That I had faked a pregnancy. I have five children, so clearly I am not infertile. I am a moving scandal, so why would I try to create a scandal like that one? That is when I decided that if people did not care, then I do not care either for their opinions." She disclosed.