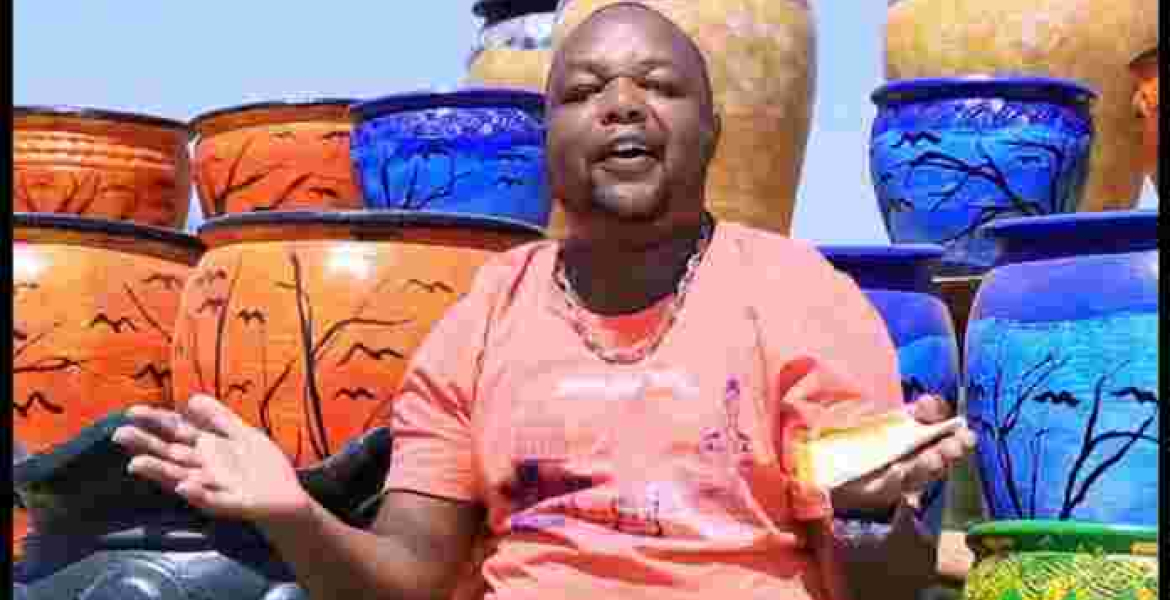 Renowned Kikuyu gospel singer Muigai wa Njoroge has been placed under fire after his new song "Mbari ya Kimendero" (clan of the greedy) went viral on social media.
The musician has been accused of attempting to evoke ethnic and political tensions with the new hit in which he attacks politicians.
In his defense, Muigai who is known for using hidden meaning to pass messages through songs, refutes claims that he had ill intentions in releasing the hit, saying he's a man of God. 
"I am a man of God and I cannot publish a song that will evoke ethnic tension," the musician says in an interview.
In the song Muigai likens politicians to Dinosaurs, noting that in ancient times they were big and mighty but as a result of their oppression of the weak they reduced to small and helpless creatures (lizards).
The song is likely to unsettle a section of politicians especially Members of Parliament who are keen to run for higher offices or retain their positions in 2022 elections.
Njoroge denies the song is politically inspired but he directly attacks the handshake between President Kenyatta and Opposition leader Raila Odinga as well as leaders who are grooming their kin to take over after their terms elapse.
He accuses politicians of leading expensive lives while ordinary Kenyans suffer in poverty. He says their deaths awaits them in hospitals in India.