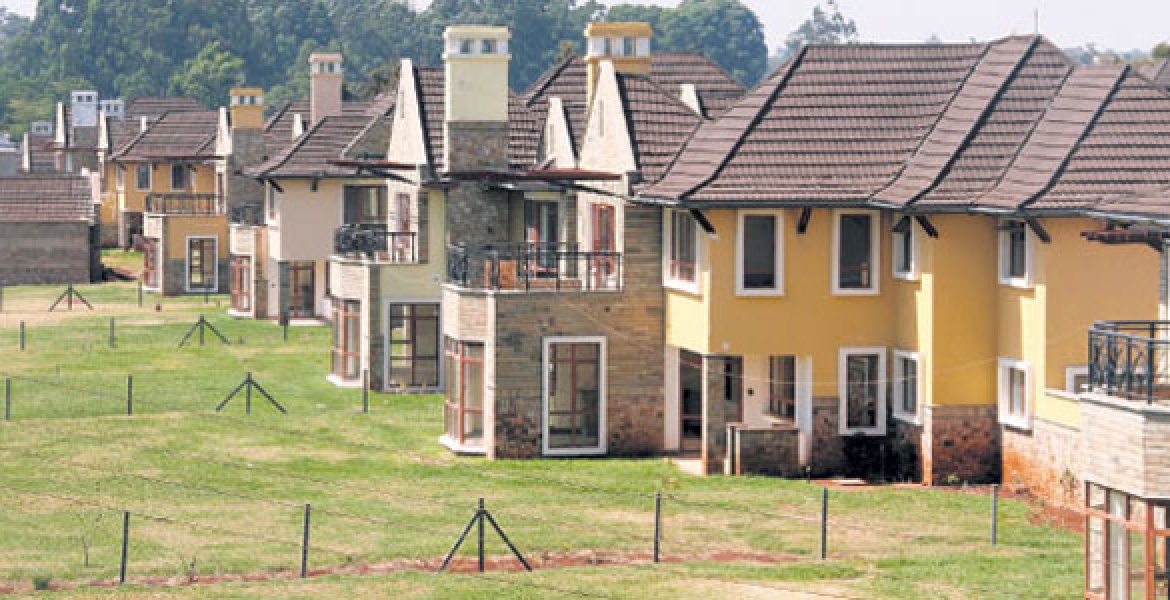 It is emerging that commercial banks in Kenya are reluctant to lend cash to real estate developers. This is after it has become increasingly difficult for developers to offload new units, making it hard to service loans taken for development on time. This has made an industry viewed by many as among the best performing in the country, one of the riskiest for lenders.
 It is reported that cases of houses and sometime entire estates being auctioned for defaulting loans are becoming common. Majority have attributed this to the interest rate cap introduced in 2016, but developers have blamed lenders for ignoring their need for funds in favour of transacting with the government.
"Lack of credit on the part of the buyer has complicated matters for developers. If they are not buying, that means the developers cannot have enough cash for redevelopment,"  
Mwenda Thuranira, CEO of Myspace Properties in Mombasa says.
"Banks feel trading with the government has fewer risks. However, as a developer, I am dealing with a tangible item. A home is more dependable for collateral. It will not move and will only increase in value. It is much better to deal with a developer that someone selling cars whose value depreciates by the minute," says Thuranira.
Two reports compiled in 2017 shows that there is an increasing appetite for credit by the State, edging out the private sector. Late last year, World Bank released the Kenya Economic Update, which laid bare the effect of banks' lending to the government.
It showed that private sector credit growth reduced since the second half of 2015, falling from 25 per cent in mid-2014 to 1.6 per cent in August 2017 — its lowest level in more than 10 year.
 "Credit to the government has increased significantly even as credit to the private sector continues to fall. So far (in 2017), growth in credit to the government has averaged about 15 per cent compared to the 2.3 percent to the private sector," states the report.
The report further pointed out that the interest rate cap is not the only contributor to this fall.
"The weakness in credit growth started well before the enactment of the rate caps. First, banks have shifted lending to corporate clients and government at the expense of small and medium sized enterprises and personal household loans. Second, the proportion of new borrowers has fallen by more than half, likely impacting entrepreneurship and new job creation," says the report.