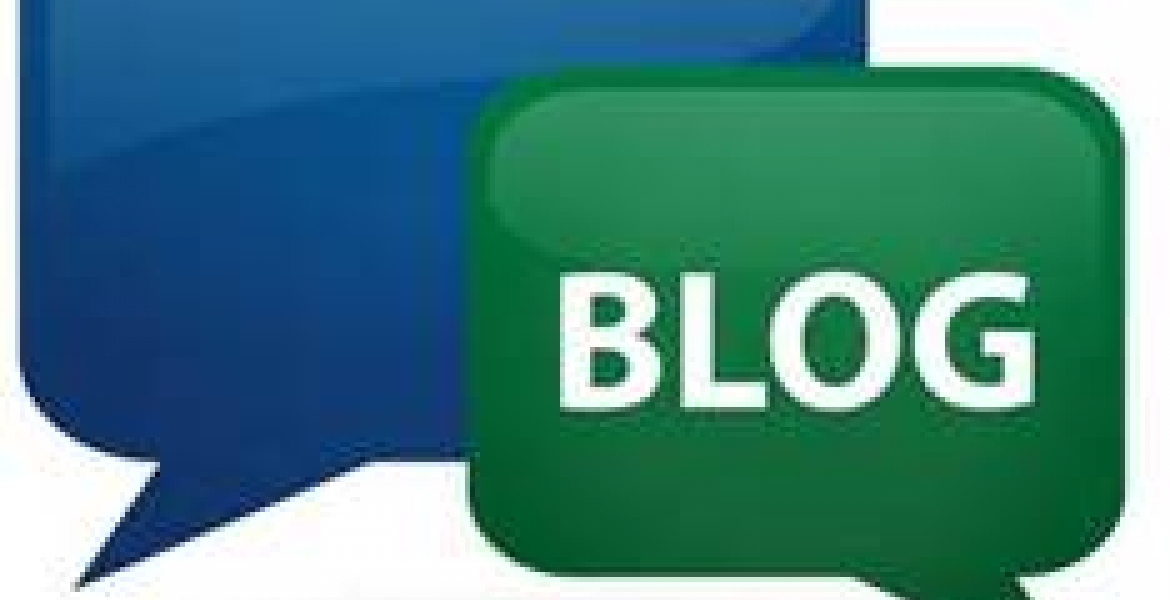 You do not need to be genius to know that President Uhuru Kenyatta is a Coward. By not showing up for the debate tonight goes to show that president Kenyatta thinks that he is better than everyone else.
I have had a few people inbox me and of course many of them are of the opinion that the president was right not to show up. They actually tried to make this debate about a man Raila Odinga who showed respect for Kenyans by showing up.
Let us for a minute leave Raila out of this. Let us talk about the guy who has been in charge of our country for the last four years. Let's us talk about why Uhuru ought to have showed up for the #DebatesKe.
Today's debate wasn't about Raila or Uhuru. It was THE ONLY chance where Kenyan people could have interrogated, challenged, questioned, object to, confront, dispute, call into question; demur about or against the president and his challenger.
The president and his challenger normally controls the message and messaging when they are on campaign rallies. Kenyan people had one opportunity to control the message and the messaging and that was through the debate.
On campaign trails, the NASA and JUBILEE mandarin have no one to rebattle them. Has no one to call them out. They are surrounded by idlers and sycophants. They are surrounded by hungry people waiting for handouts who are susceptible to manipulation unlike the debate.
The debate provided Kenyans to ask and press for specifics and not the usual indefinite, uncertain and vague rhetoric that goes unchallenged.
We needed to ask the president questions about corruption and runaway cost of living. We needed to ask the president about our security and safety as a nation. We needed to ask the president about education and health. We needed to ask the president about the ballooning public debt.
So for some of you who thinks that the president did himself a favor, please think again. For those of you who thinks that the debate wasn't necessarily important, I would question your line and school of thought.
This debate wasn't about Uhuru or Odinga. It was about our country, it is about our taxes, it is about our future. It is about accountability and transparency. It was about specifics and not ambiguous good for nothing manifestos.
Uhuru is ungrateful coward. A coward who couldn't face his own people. And you wonder why he stayed abroad and watched from afar while Kenyan children were being butchered by Al-shabaab?
By Joel Kipchumba | jkbwambok@yahoo.com