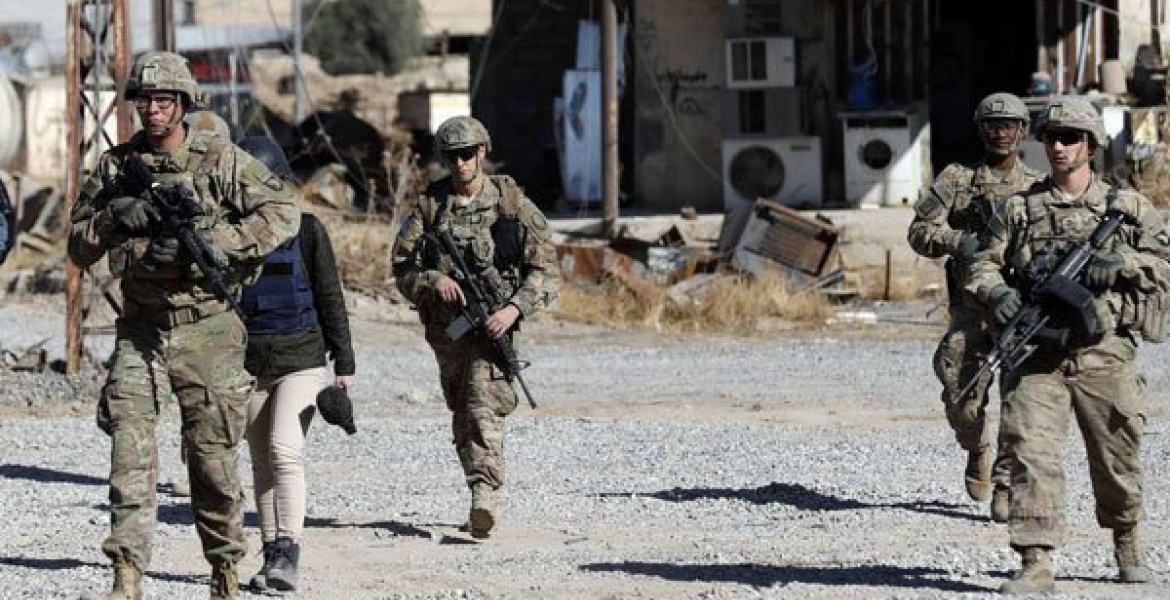 An American soldier was killed on Thursday in Somalia while fighting the Al Shabaab, the US military reported on Friday.
The US military said the soldier was killed while conducting an advice and assist mission together with the Somali National Army. Two other American soldiers were wounded.
"On May 4, one US service member was killed during an operation against Al-Shabaab near Barii, Somalia, approximately 40 miles west of Mogadishu," said a statement from the US Africa Command (Africom), adding the US forces were "conducting an advise and assist mission alongside members of the Somali National Army," reported the Pentagon.
The US has deployed special forces on the ground in Somalia for the last several years, working alongside Somalia National Army, training and advising them in the fight against Al Shabaab. The US has also been conducting air missions, mainly in form of drone strikes trying to wipe out Al Shabaab commanders and fighters on the ground.
The new Trump administration has loosened the U.S. rules of engagement in the country, and also announced plans to deploy additional troops to Somalia.