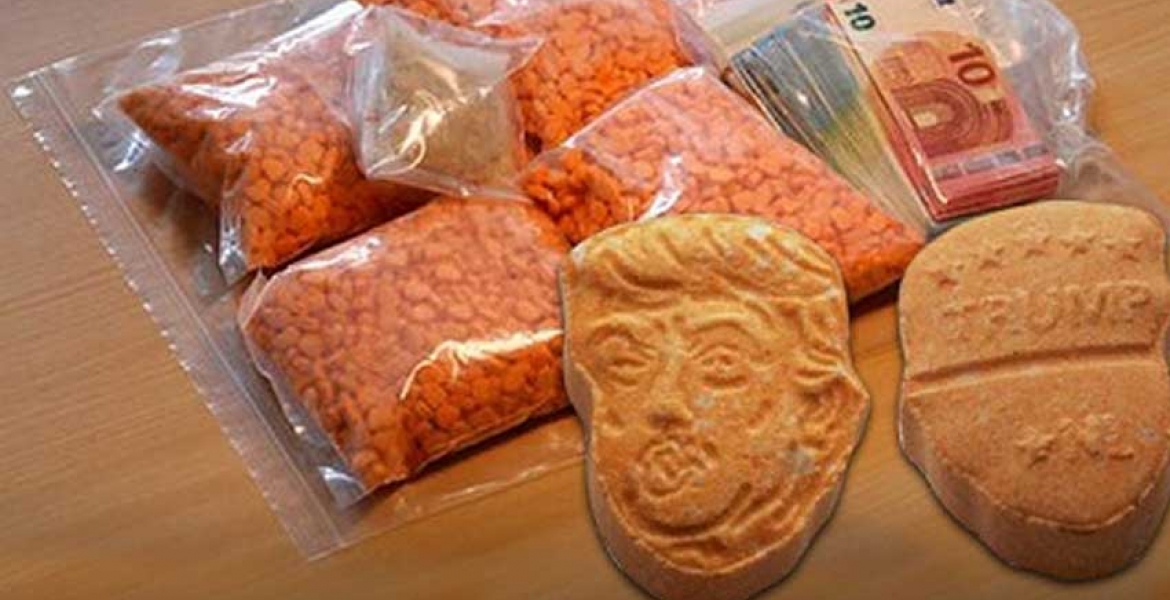 A 23-year-old Florida man was this week arrested with five ecstasy pills shaped like US President Donald Trump's head.
Pinellas County Sheriff's Office said Brendan Dolan-King had hidden the ecstasy pills inside his air vent at his house in the city of Clearwater. A police report stated that the drugs were labeled "Trump NL" and were orange in color.
Officers also found a tan powder in the air vents that was later identified as fentanyl through lab testing while the Trump-shaped tablets were confirmed to be MDMA, commonly known as ecstasy.
"Police were responding to a call about an overdose Friday night when they made the discovery," a police report said.
On Friday, Dolan-King was charged with unlawful possession of controlled substances, according to Pinellas County court documents.