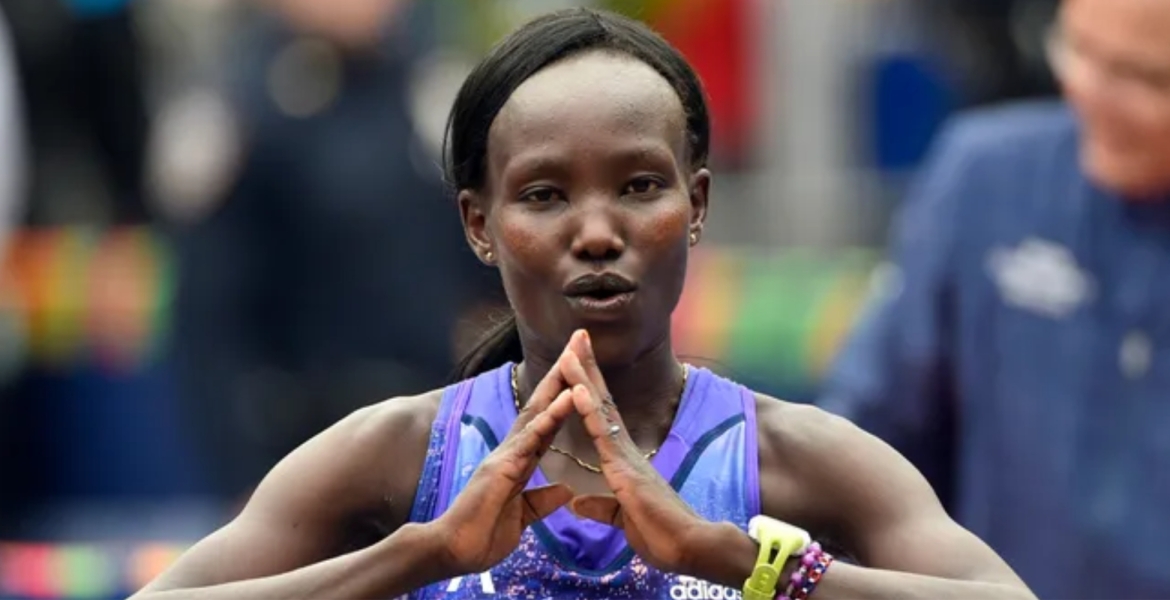 Kenyan long-distance runner Mary Keitany is set to be inducted into the New York Road Races Hall of Fame in the United States.
Keitany, who retired from professional running in 2019, will be inducted alongside the late American long-distance runner Art Hall at a ceremony slated for November 4th, two days before this year's New York City Marathon.
"I'm glad I have been listed for the induction into the Hall of Fame. I started my marathon career in New York and after retirement, I'm happy I will be going back to be honored," Keitany told Nation.
 
From 2011 to 2018, the 40-year-old world half marathon gold medalist won seven World Marathon Majors including four New York City Marathon titles and three London Marathon titles.
Her first race in New York was in 2010 when she finished in third place after clocking 2:29:01 but improved her time to 2:23:38 the following year when she also finished third.
In 2014, the mother of two won the New York Marathon with a time of 2:25:07 before defending her title in the 2015 and 2016 editions. Keitany finished second in 2017, then reclaimed her title in 2018 before announcing her retirement in 2019 after a third-place finish.
"My first experience in major races was London Marathon when I was tasked to pace Lorna Kiplagat, Gete Wami and the rest of the team, I remember I had been asked by the race organizer and the management to pace the normal 21km but I exceeded to 26km just to test my body which was responding well at that time," said Keitany.