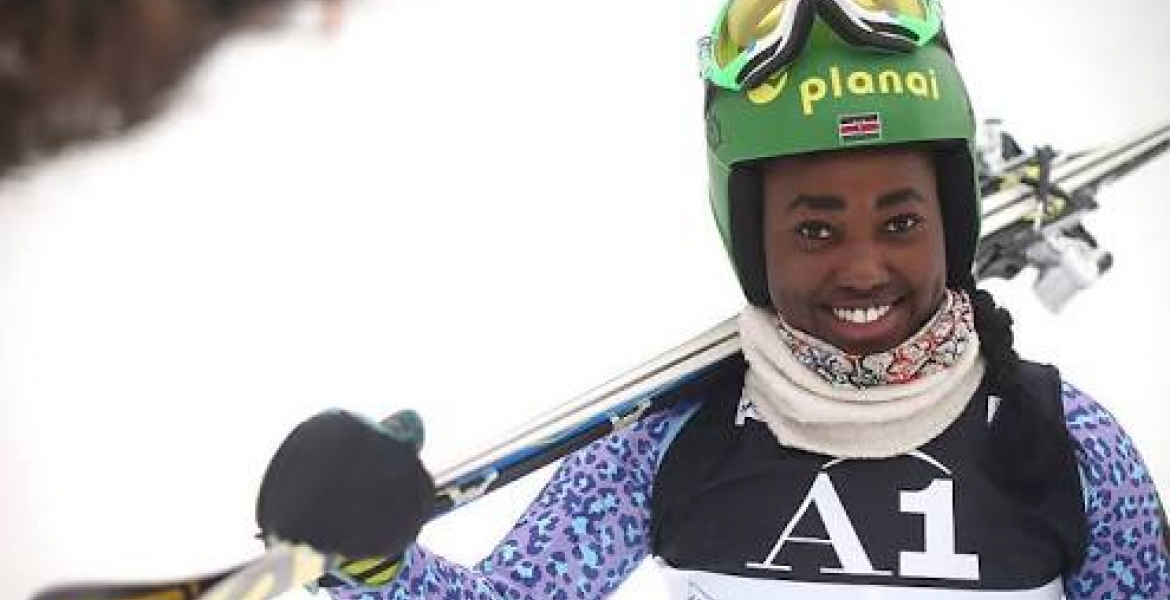 Kenyan alpine skier, Sabrina Wanjiku Samider is set to feature in the upcoming 2018 Winter Olympics to be held in Pyeongchang, South Korea between February 9th and March 9th.
The Austria-based skier qualified for the snow event in early 2017 and will be the only representative of Kenya.
She will also become the second Kenyan to attend the Winter Olympics after Philip Boit, who represented the country in 1998, 2002 and 2006.
Boit is part of the support team that will accompany Samider to the event alongside her parents, Reif Christian (coach), Reif Andrea Maria (physiotherapist) and Klaus Trischer (kit and equipment).
"This is a dream come true for me," said Boit, who has been one of Samider's coaches over the years.
"Being the pioneer of skiing in Kenya, I am glad that my legacy continues as Samider heads to South Korea."
17-year-old Samider, who was born in Kenya, but moved to Germany aged 3 said she hopes to finish in the top 20 in the competition.
This year's event will have 102 events across 15 disciplines in seven sports.