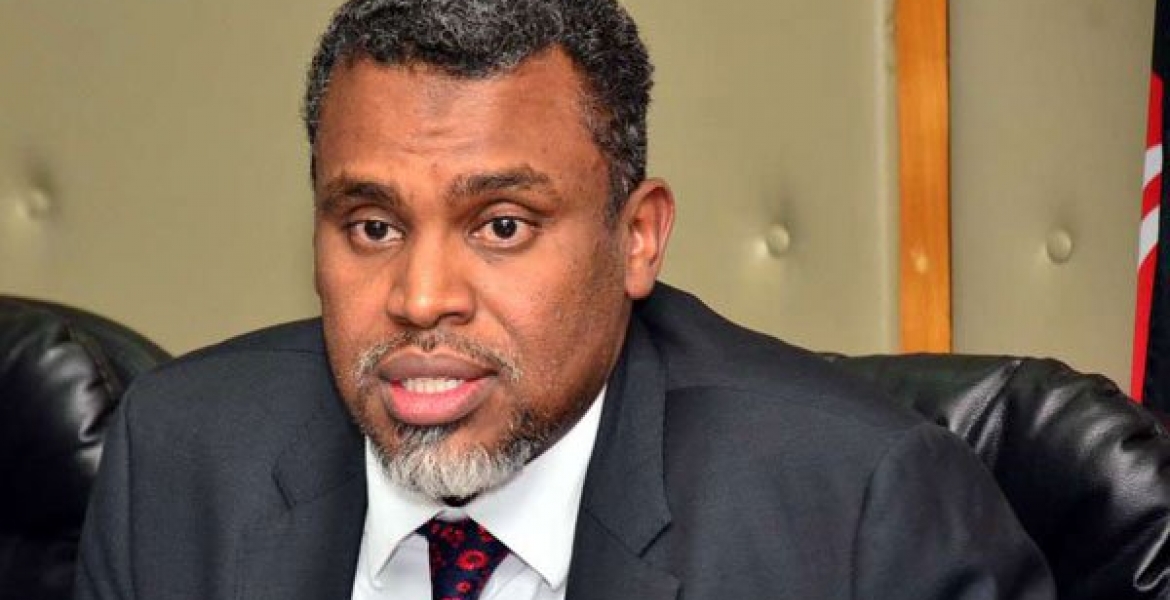 The Director of the Public Prosecutions (DPP) Noordin Haji has hired the services of a renowned British lawyer, Prof. Khawar Qureshi.
Haji says the Queen's Counsel will specifically handle high-level corruption cases facing senior judicial and State officials.
The Office of the Director of Criminal Investigations (ODPP) says it settled on the London-based professor after failing to get a suitable candidate locally.
"Taking into account the transnational nature of the offences, the complexity and the special skills required to maintain the integrity of the process, the DPP has deemed it prudent, and has decided to appoint Khawar Qureshi, QC, and his assistants to be consultant and lead prosecution counsel on behalf of the ODPP," the ODPP says.
"The DPP advertised for private legal counsel but due to the unique nature of requirements and the complexity of cases, it was not possible to find suitable candidates."
Deputy Chief Justice Philomena Mwilu, a number of Governors, MPs, Principal Secretaries and several heads of State Corporations are among top government officials facing graft charges.
"In order to ensure transparency and independence in dealing with these cases, to build jurisprudence, to allow pragmatic interpretation of the Constitution and to avoid conflict between the ODPP and the Judiciary, we deem it prudent to engage private foreign counsel to deal with these matters," Haji adds.
Prof Khawar is a former law lecturer at Cambridge University and King's College London.