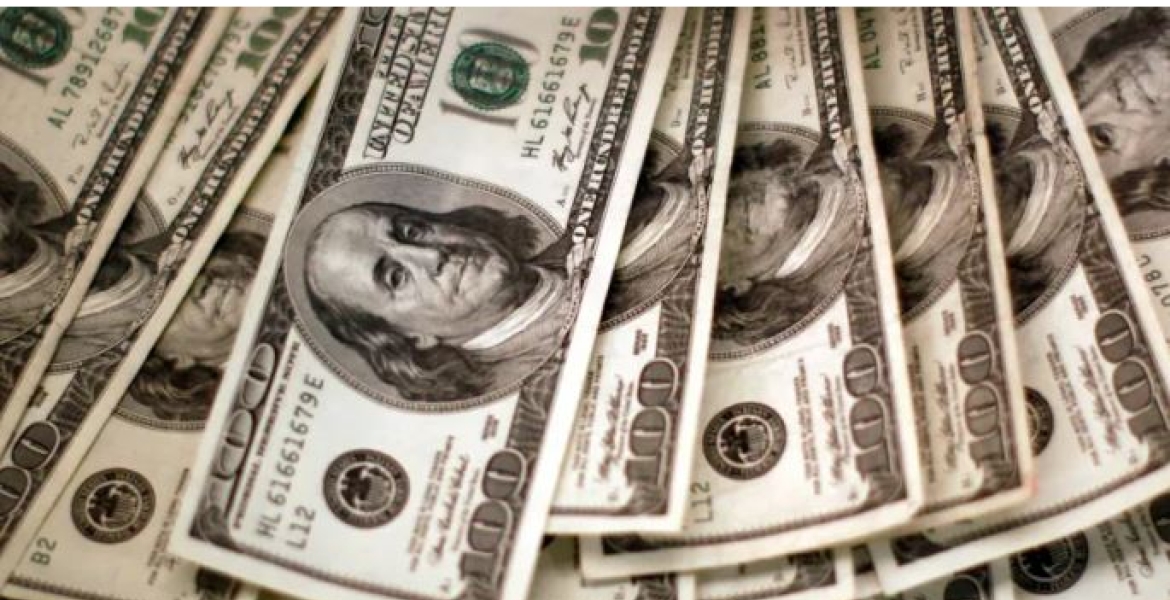 The World Bank has approved a Sh32 billion increase in Kenya's loan request, with the country now set to receive $1 billion (Sh129 billion) in budgetary support by June 30th.
The disbursement, under the Development Policy Operations (DPO) facility, will provide Kenya with additional resources to help plug the budget deficit in the 2022/23 fiscal year.
The World Bank said the program's development objective is to enhance sustainable, inclusive and green growth by creating fiscal space in a sustainable manner, increasing competitiveness to boost exports in agriculture and improving governance to facilitate inclusive private sector-led development.
The World Bank's DPO financing provides rapid disbursement to assist countries in meeting actual or anticipated development financing needs.
Flows from the DPO financing are expected to boost Kenya's forex reserves, which have been depleted by higher external debt repayments and the Central Bank of Kenya's support for the shilling through hard currency sales.
During the launch of the World Bank's Country Partnership Framework for 2023-28 in December, Treasury Cabinet Secretary Njuguna Ndung'u said while Kenya was targeting $750 billion, discussions were ongoing to increase the figure to $1 billion.
The DPO is the second of a pair of development operations launched in 2020 to provide low-cost budget financing and support for key policy and institutional reforms.
In 2021, the World Bank loaned Kenya Sh80.9 billion ($750 million) to support its budget and assist the country in recovering from the effects of the Covid-19 pandemic.