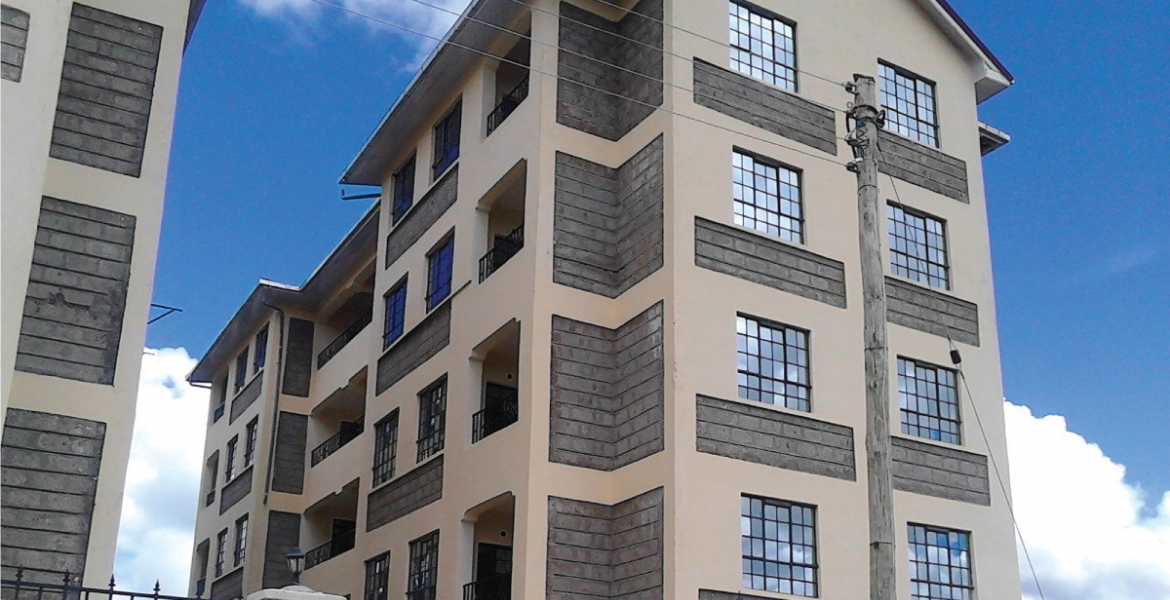 Kenyan landlords are pushing for a plan that seeks to have rent defaulters listed with credit reference bureaus (CRBs).
The Urban Landlords and Tenants Association of Kenya (ULTAK) is seeking the Central Bank of Kenya's authority to implement the proposal.
If CBK approves the request, landlords will liaise with CRBs concerning their tenants' monthly payments.
ULTAK secretary-general Ephraim Murigo says the plan will ensure tenants who previously defaulted on rent payments find it hard to rent houses in other locations.
Before signing lease agreements, landlords will demand a CRB clearance from those seeking to rent their houses.
"Today, landlords resort to a number of crafty ways like locking up a tenant's belongings to recover unpaid rent. Once our plan is implemented, it will become difficult for tenants to dodge their responsibilities, and hence landlords will have an easier time," Says Murigo.
"My association has come up with a formula whereby tenants will stop feeling like defaulting on rent is normal. We have approached credit reference bureaus to partner with them with an aim of listing all tenants who default on rent payment."
2018 data by Transunion Credit Reference Bureau shows that more than 500,000 Kenyans have been blacklisted and thus cannot access credit facilities.