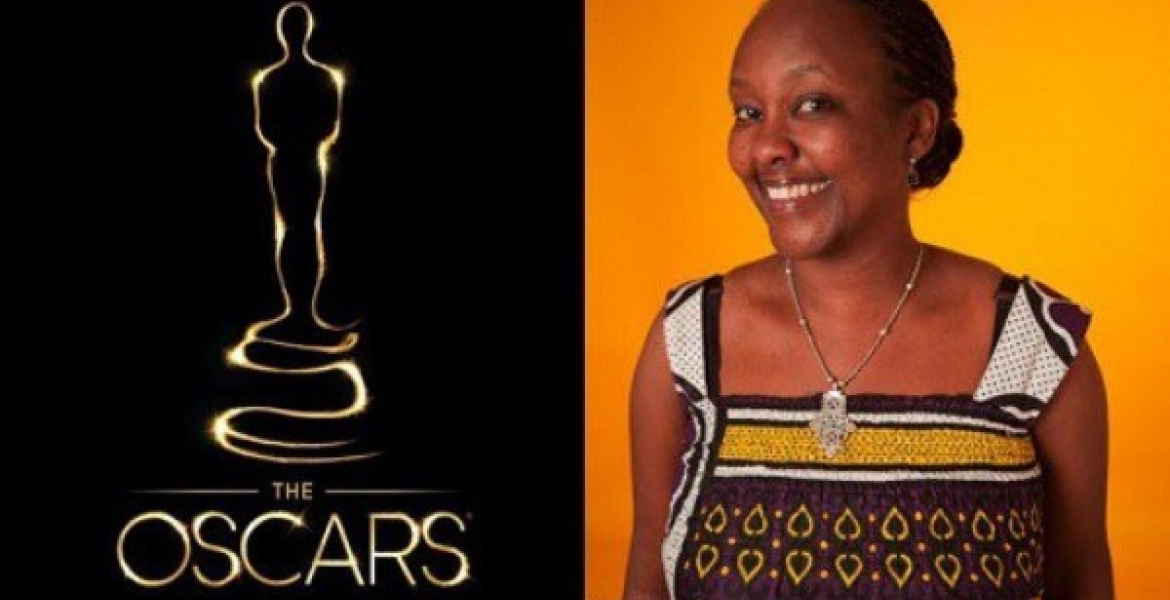 Kenyan filmmaker Judy Kibinge
Kenyan filmmaker Judy Kibinge has opened up on her invitation to the Academy of Motion Picture Arts & Sciences, popularly known as Oscars Academy to join the ranks of voting members.
Kibinge joins fellow Kenyan Lupita Nyong'o, who was admitted to Hollywood's most prestigious club after scooping an Oscar award three years ago, owing to her role in the '12 Years a Slave' film.
Kibinge became one of the 774 new members invited to join the "Class of 2017"  as Oscar Academy looks to recover from #OscarsSoWhite controversy, which decried lack of racial diversity in the Academy.
"I was really surprised, really taken aback" Kibinge said upon learning the news, describing it as "something really special." "I think it shows the world is really beginning to question the content they watch. They're beginning to want films and documentaries and features that reflect the diversity in the world," she said.
"There are people enabled to do things by just the beauty of having mobile phones and to create content that travels.
"Younger Africans and Kenyans are this eclectic mix of a new confidence about being African mixed with not feeling like you have to completely reject things of the West. Really realizing, hey we're on the continent, we're here to stay and we can create things we can relate to."
She is credited for being the director, writer and producer of some 10 films, including "Something Necessary", "Project daddy" and "Dangerous Affair", besides being the founder of DocuBox, a film fund based in Nairobi that provides grants and financial support for African filmmakers.
"A few years ago after making a few different feature films of my own, I really began to notice, to really notice how difficult it was to raise funding, how difficult it was to find a sense of community amongst filmmakers back home in Kenya. By founding and starting DocuBox I was able, with my colleagues, to raise funding first of all, make a call and in quite a curated process, select a number of independent documentary filmmakers who over the past four years have been doing a lot of grueling work making these incredible films that are going to be seen come the beginning of the end of this year," Judy told CNN recently.
Kibinge will immediately become one of the Academy judges for the categories of documentary, international features and animation.