Nairobi Governor Mike Sonko's daughter, Saumu Mbuvi on Friday flaunted piles of cash on social media.
On her Instagram page, Ms. Saumu uploaded a photo of herself seated in what appears to be an office, with wads of money placed on the desk.
"I know what I bring to the table, so trust me when I say I am not afraid to eat alone," Ms. Saumu captioned the picture.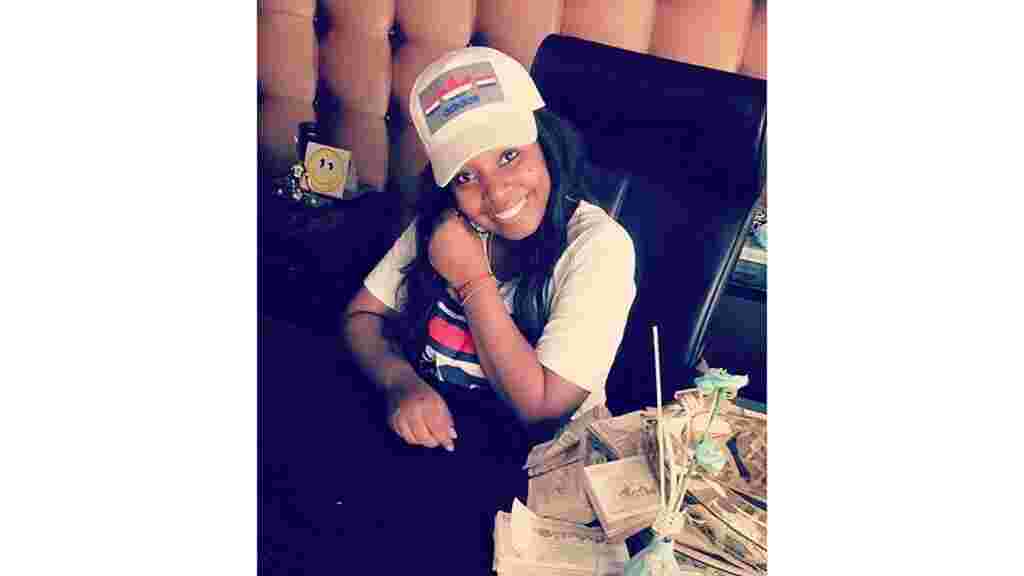 The post was flooded with hundreds of comments from Kenyans online, with some begging her to share the cash.
She later deleted the post. The 25-year-old is Governor Sonko's eldest daughter.
Saumu appears to follow in the footsteps of her father, who often displays cash and expensive jewelry.
Saumu was recently in the headlines after she was attacked by armed men at a nightclub in Nairobi's Kasarani area. 
She was in the company of Lamu Senator Anwar Loitiptip during the attack that left both with injuries.
Last week, Governor Sonko said the attack on her daughter was an attempt to intimidate and harass him by 'some people in government.'
"My daughter was watching football with some friends including a Senator. She has her freedom, she is a mother. I was shocked eight goons armed with pangas, as she was going to the toilet they wanted to attack her, she screamed. During this altercation, the Senator was severely injured and is still at the ICU. We do not know if he will make it," Sonko said.