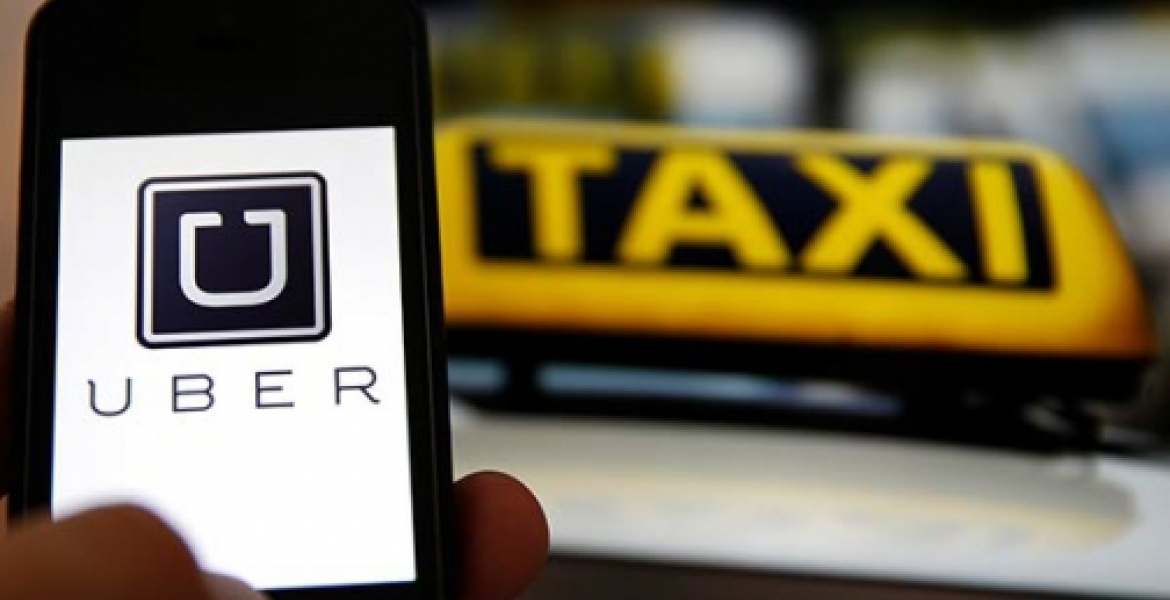 Global taxi Service Company Uber has spelt out tough guidelines for its customers in Kenyan and the East African, with one risking losing their access to the services, if found breaching the rules.
In a statement, the firm said that while drivers have strict rules of conduct, the new guidelines will ensure good relationship between the driver and the passenger.
 "This is important because when drivers use Uber they do more than simply drive. They are sharing their own car, space and time with passengers. And while most riders show drivers respect, unfortunately this is not always the case," said Uber.
This will be the first time Uber is issuing the guidelines that will be apply to customers in Kenya and the East African region as well.
Safety, ferrying of minors, respect, personal space and feedback are some of the directions stipulated in the new guidelines.
On the minors under the age of 18, Uber insists that they must be accompanied by a guardian or a parent and are not further required to own Uber accounts.
Third, accounts found to be used by Children will be deactivated on the second warning from the company.
Passengers are also required to always wear their safety belts, not overload and not force the driver to speed beyond legal limit or carry alcohol and banned substances. "Getting to a destination safely is a top priority," said Uber.
 "Although friendly conversation doesn't do any harm during a trip, respect should be upheld at all times. Riders and drivers are required to give each other personal space and should not make each other feel uncomfortable," Uber added.
Damaging the vehicle, using bad language, being aggressive or discriminatory and other unruly behavior will attract a ban from using the app.
"Uber does not discriminate against gender or race and any rider that does not share the same sentiments is not welcome on the app," the company said.
"Upon learning of an infringement Uber will contact the rider to investigate. Should the concern involve a serious offense such as involving violence, sexual misconduct, harassment, discrimination, or illegal activity the account can be deactivated and authorities will be notified.
"Uber strives to create a safe and pleasant environment for both riders and driver-partners...These guidelines are important and are implemented for the benefit of all those that use Uber," said Uber.