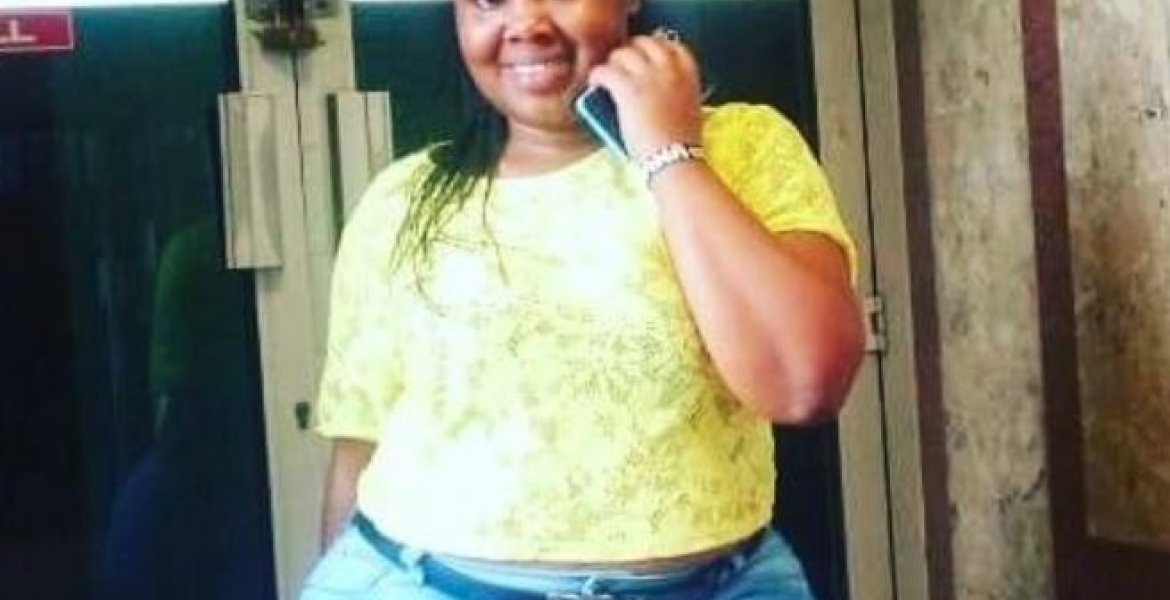 Kenyans have trooped to social media to demand for the immediate release of a Nairobi woman who was arrested on Tuesday morning for videotaping traffic police officers who were harassing a passenger. 
The woman identified as Njeri wa Muthoni filmed three female traffic cops forcefully pulling out a female commuter from a matatu along Kasarani –Nairobi route. This happened as three other male officers watched.
Njeri posted the 1 minute 40 seconds video on Facebook, saying the officers arrested her and took her to Kasarani Police Station for taking the film.
Kenyans online are using hashtag #ReleaseNjeri to demand her release, with thousands urging Interior Cabinet Secretary Fred Matiang'i and Inspector General Joseph Boinnet to intervene and secure her release.
@ItsBravin tweets: "Njeri Wa Muthoni, The lady who recorded the police assaulting another lady, has been arrested and is being held at Kasarani Police station."
@JacksonNjeru254 says: "Njeri at Kasarani Police station.@NPSOfficial_KE want to charge her with incitement. @PoliceKE way of silencing Kenyans from recording rogue Officers. @ODPP_KE#ReleaseNjeri."
@LLBandLLM notes: "If anything happens to Njeri, the lady who recorded cops harassing a matatu, we will petition @IPOA_KE and @NPSOfficial_KE to hold the identified cops and Kasarani OCS accountable. #ReleaseNjeri @Ma3Route @thekhrc @NelsonHavi."
@BettKMax tweets:"After recording a Video of a Police officer insulting, she has been arrested. Why treat locals like they have no freedom. The lady recording this incident has just been arrested by the Kasarani Traffic officers.#ReleaseNjeri."
@felixnderie notes:"It is high time we condemned impunity and rogue police officers within the country.#ReleaseNjeri."
@DanWaweru_ tweets:"This just ain't Right. Assaulting a citizen just cause of the uniform????
Then arresting someone for capturing that. I mean c'mon #ReleaseNjeri."
@KijanaWaFacts says:"Njeri Wa Muthoni was protecting the values of the Constitution by recording ROGUE Traffic Officers who were harassing a Lady. Sadly she ended being arrested by the same ROGUE Traffic Cops because of recording their inhuman acts. @DCI_Kenya @NPSOfficial_KE @ODPP_KE #ReleaseNjeri."
@Kamau_Mwangi1 writes:"This is why nobody trusts the police. They can't execute their work with dignity and resort to intimidation of the public who call them out. #ReleaseNjeri @NPSOfficial_KE."
@Ma3Route notes:"07:32 The lady recording this incident has just been arrested by the Kasarani Traffic officers. @NPSOfficial_KE @ODPP_KE
New way to scare public so that they can't record abuse.#ReleaseNjeri."
Embakasi East MP Babu Owino says: "I will mobilise patriots to storm Kasarani police station in solidarity with Njeri if she is not released immediately!"