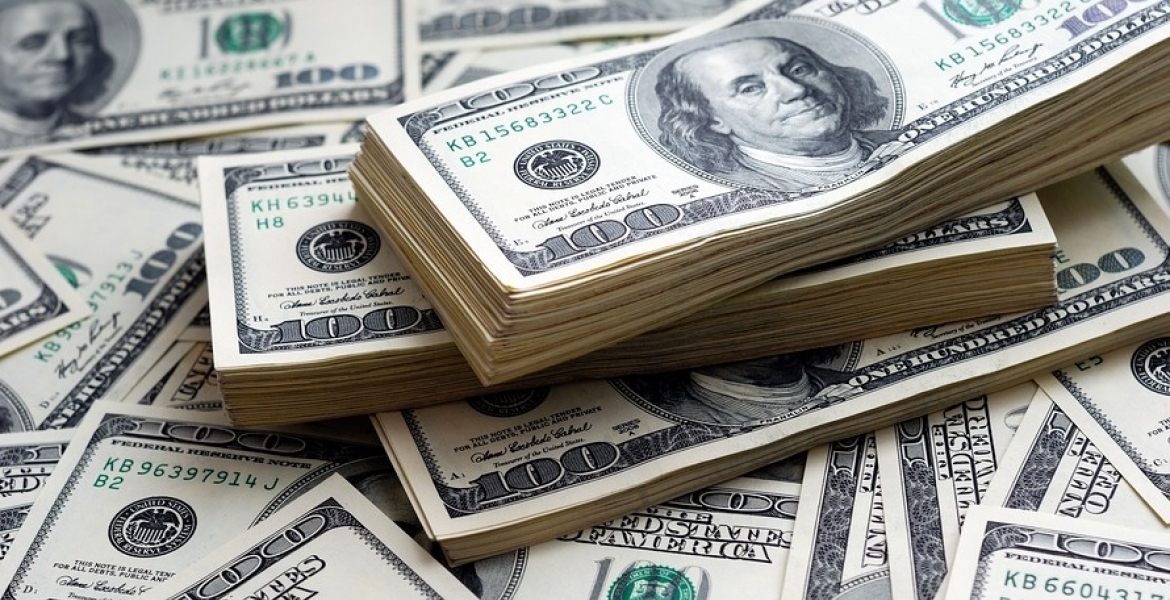 The High Court has frozen $19.48 million (about Sh2.3 billion) held in two bank accounts of a company owned by four Kenyans and a Laotian national.
Justice Esther Maina barred the company, its directors, employees, agents, servants and any other persons from withdrawing, transferring, or dealing with the funds for 90 days pending an investigation by the Assets Recovery Agency (ARA) into the source of the money.
ARA believes the funds held in two accounts at Ecobank under the company name Kiwipay Kenya Limited are proceeds of a debit card fraud by an international crime syndicate.
Business Daily reported that the directors of Kiwipay Kenya Limited which was registered in Kenya on June 3rd, 2020, are Monthida Rashi from Laos (8,000 shares) and Kenyans Stephen Njenga Maina (2,900 shares), Felix Rantuu Lekishe (2,900 shares), Solomon Joseph Maina (2,900 shares) and Robert Lemerketo (23,000 shares). Records from the company registry show that the majority of shares are owned by Kiwipay PTE Ltd, a company from Singapore. 
Kiwipay Kenya Limited says it offers digital payment services such as QR Code solutions for retail shops, hotels and restaurants by enabling foreign e-wallet solutions such as Alipay, SamsungPay, ApplePay, WeChatPay, among others.
The funds were initially frozen by a magistrate's court in May for 45 days but the owners filed an application and were allowed to withdraw Sh15 million on June 7th. ARA then moved to the High Court, arguing that the freeze order was due to expire on June 27th.
"That there is an imminent risk that the funds held in the specified bank accounts in the sum of $19.4 million may be withdrawn, transferred and or dissipated if the preservation orders are not granted and this would greatly prejudice the ongoing investigations into money laundering and the tracing, identification and recovery of proceeds of crime," ARA said in court documents.
"That preliminary investigations have established that the respondent were involved in an intricate money-laundering scheme designed to conceal, disguise the nature, source and disposition of the illicit funds, suspected to constitute proceeds of crime and which are the subject matter of this application."