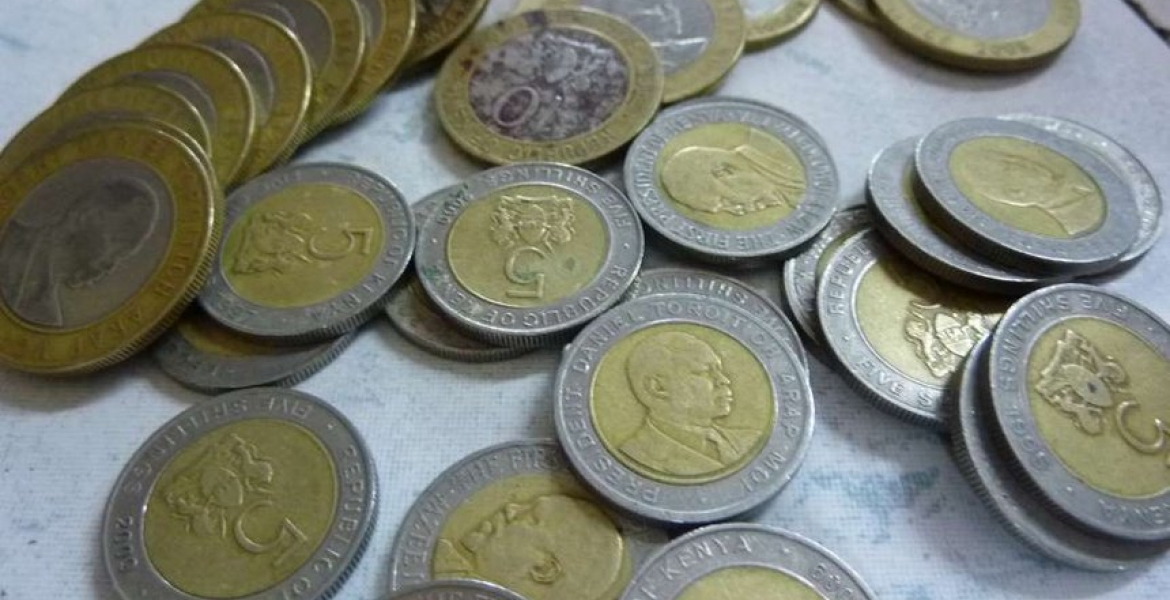 A new report by the World Bank indicates that Kenya has the sixth-highest number of poor people in the globe.
At least 17.6 million Kenyans are living below two dollars a day, according to the report dubbed Poverty and Shared Prosperity, 2018.
Kenya is in position six in the number of citizens living in poverty behind India, Nigeria, Ethiopia, Tanzania, and Madagascar.
However, Kenya's poverty rate is better compared to other countries with only four out of 10 Kenyans living in poverty.
"Over time, many of the countries with high poverty numbers, including Bangladesh, India, Indonesia, Kenya, and Nigeria, have grown their economies out of low-income-country status and are now middle- income countries," read part of the report.
The Kenyan government has introduced a number of programs, including cash transfer to the vulnerable groups among them the elderly, persons with disabilities, street children and orphans, as part of its plans to reduce poverty.
National Treasury created a Sh2 billion Social Assistance Fund for the provision of social assistance for poor and vulnerable persons.
Official data indicates that 8.6 percent of Kenyans (3.9 million people) or 682,000 households were extremely poor as of 2016.
India has the highest number of poor people in the World (175.7 million), which translates into a poverty rate of 13.4 percent, according to the World Bank report.
The report shows nearly 25 percent of global poverty is in the continent of Africa. "Half of the people living in extreme poverty in 2015 can be found in just five countries," read part of the World Bank report.
The five countries are Bangladesh, India, the Democratic Republic of Congo, Ethiopia, and Nigeria.
With a poverty rate of 77.3 percent, Madagascar is ranked the poorest country in the world, followed by South Sudan with a poverty rate of 73 percent.