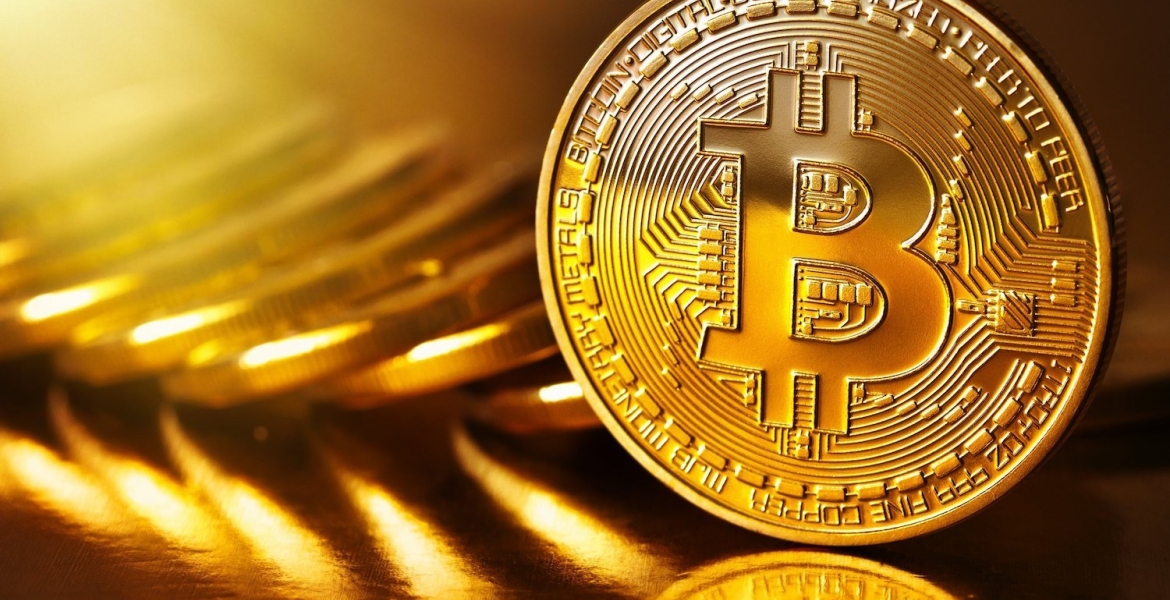 A middle-aged Kenyan man was on Tuesday arraigned in court for allegedly conning a Nairobi-based accountant out of more than Sh300,000 in a fake cryptocurrency investment deal.
Appearing before Makadara Law Courts Magistrate Steve Jalango, Patrick Muchiri Kamau was charged with obtaining Sh375,000 from Benjamin Ndei Mugoya by false pretenses.
Kamau is accused of committing the offense on diverse dates between December 2018 and May this year.
The charge sheet read that the accused person claimed he was in a position to open a forex account and invest in forex bitcoin with a company called BNB Forex on behalf of the complainant.
Mugoya is said to have been introduced to Kamau by a friend and during a meeting in Nairobi CBD, the accused told him that he was the only sales representative of BNB Forex in Kenya. 
He convinced him to invest his money in the company with a promise of receiving huge returns. The accused told Mugoya to deposit Sh400,000 in his bank account to be forwarded to BNB Forex for opening a trading account.
Convinced he would rake in huge profits, Mugoya transferred the money in different amounts on various dates between April and May this year. On May 12th, Kamau allegedly switched off his phone after receiving a sum of Sh375,000 from Mugoya.
Kamau pleaded not guilty to the charges and was released on a cash bail of Sh150,000 and an alternative bond of Sh200,000. The case will be heard on February 22nd, 2020.