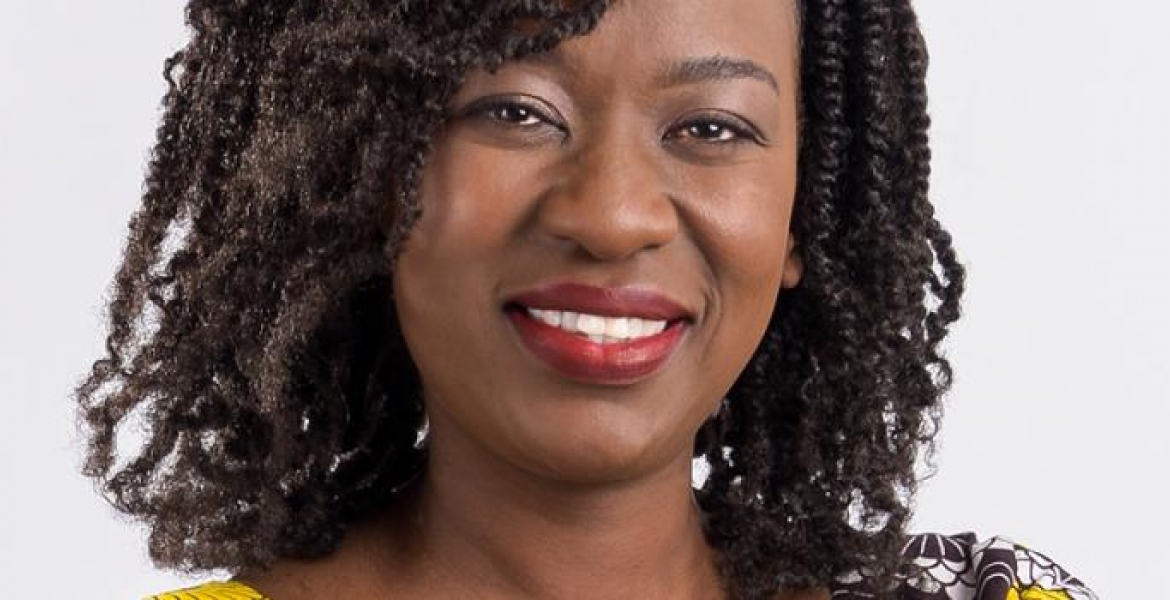 Kenyan activist Scheaffer Okore has been appointed to serve in the Goalkeepers Advisory Board at Bill and Melissa Gates Foundation.
Ms. Okore is among 10 people from different countries who have been appointed to serve in the board.
The Kenyan human rights activist took to social media to break the news about her appointment.
"I am deeply grateful, honored and humbled to be one of ten phenomenon world leaders chosen to serve as GoalKeepers Advisory Board at Gates Foundation," Okore said in a tweet.
Members of the newly-formed board will serve for a term of two years with their role being to shape key pieces of the foundation's Goalkeepers initiative.
"A big welcome to these outstanding leaders who make up our first ever Goalkeepers Advisory Board. They are key to our Goalkeepers mission of advancing the global goals," Gates Foundation said on Twitter.
Ms. Okore has been appointed alongside Radia Cheikh Lahlou of Morroco, Nikhil Taneja (India), Lukas Köhler (Germany), Lili Buffett (USA), Jasmine Lau (China), Christian Vanizette (France), Blessing Omakwu-Soremekun (Nigeria), Angel Adelaja (Nigeria), and Alex Holmes (UK).
Okore is the head of Trade and Investment at the Pan-African Chamber of Commerce.