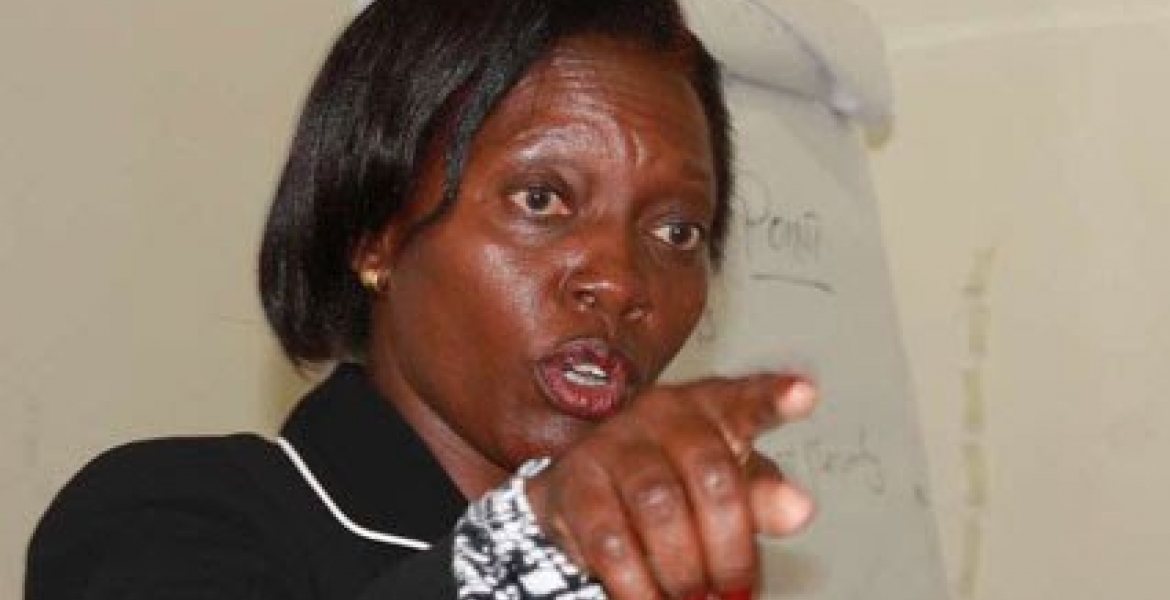 Nack-Kenya leader Martha Karua has now asked President Kenyatta to apologize to Kenyans who suffered in the hands of police officers during last year's elections.
Speaking during an interview with KTN News, the former Kirinyaga gubernatorial aspirant said that the president owes an apology to the victims of police brutality.
"Can an apology be forthcoming from the President. Not because he is the one who violated their rights but because he is the one holding the office," noted Karua.
An unknown number of Kenyans including minors lost their lives during clash between opposition supporters and police in different parts of the country, while several others were left with injuries.
Karua further urged the President to implement the Truth, Justice, and Reconciliation Commission (TJRC) report, noting that it is the only way to achieve cohesion in the country.
"If I recall, the President set aside Sh10 Billion for reparations. Can we now see that money starting to work," asked Karua.
The lawyer further said that President Kenyatta must firmly deal with corruption, land grabbing and uniting Kenyans if he is to leave behind a legacy when his term ends in 2022.