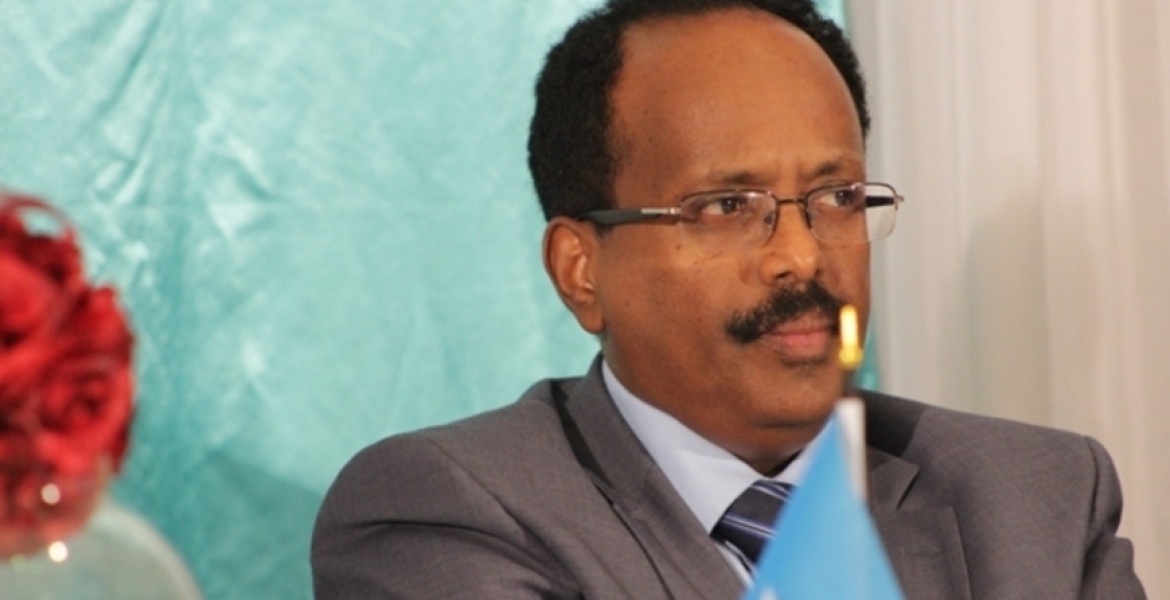 Somali President Mohamed Abdullahi Mohamed Farmajo has renounced his United States Citizenship.
In a statement on Thursday, Somalia's Director of Communications Abdinur Mohamed Ahmed said President Farmajo began the process of renouncing his American citizenship after he was elected to office in 2017.
"This follows the completion of the required legal and immigration processes that had been initiated after the president's election," the statement reads.
The 57-year-old, who spent his formative years living and working in the US, renounced American citizenship despite the Somali constitution allowing dual citizenship.
Farmajo returned to Somalia in 2010 and served as Prime Minister until 2011 before he was elected the country's ninth president in 2017.
His government has been facing a constant threat from Islamic terrorist organization Al-Shabaab, which is fighting to regain control of the Horn of Africa nation.
Somalia looks forward to holding its first one person and one vote election once President Farmajo's term expires in 2020.