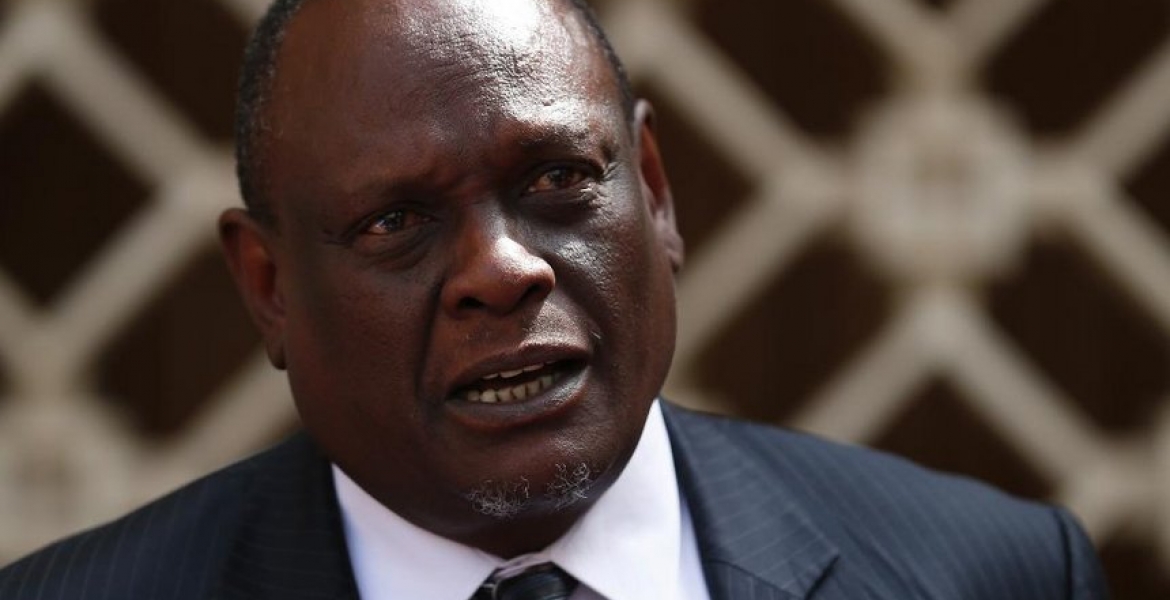 A day after his unexpected resignation as Jubilee vice-chairperson, David Murathe has threatened to stage a mass walkout of members from the ruling party.
Speaking to the Star, Murathe says he's hatching a plan that will see those opposed to Deputy President William Ruto's 2022 presidential bid exit the party.
"We are ready to form a new coalition and I can tell you for sure it will crush Ruto and his group."
"I can tell him for free that he will be lucky to be an opposition leader," Murathe says as quoted by The Star.
While announcing his resignation on Sunday, the politician said he will remain in Jubilee but would not hesitate to ditch the party for a new outfit.
"I now find that it is no longer tenable to stay on as the party vice-chairman, given that I will have to sit in the same National Executive Council with a man I am taking to court to block from running for president," he said during a press briefing.
"Currently I am still a member of Jubilee but I am still reconsidering my options. Something new might just come along. I want to be able to be free to choose. I can either choose to remain a member or join another outfit."
Murathe says he will do everything he can to block Ruto's presidential ambitions including moving to the Supreme Court. 
"We are dealing with a personality [Ruto] whom some of us believe is not suitable for that office. He has his supporters, we have our own people who are thinking alike."
We have watched him. We have seen how he runs things. It's known. Ask anybody even from his Rift Valley backyard… The people whose toes he steps on… The people who are given orders and directives to do some unorthodox stuff that ends up landing them into trouble," Murathe says.