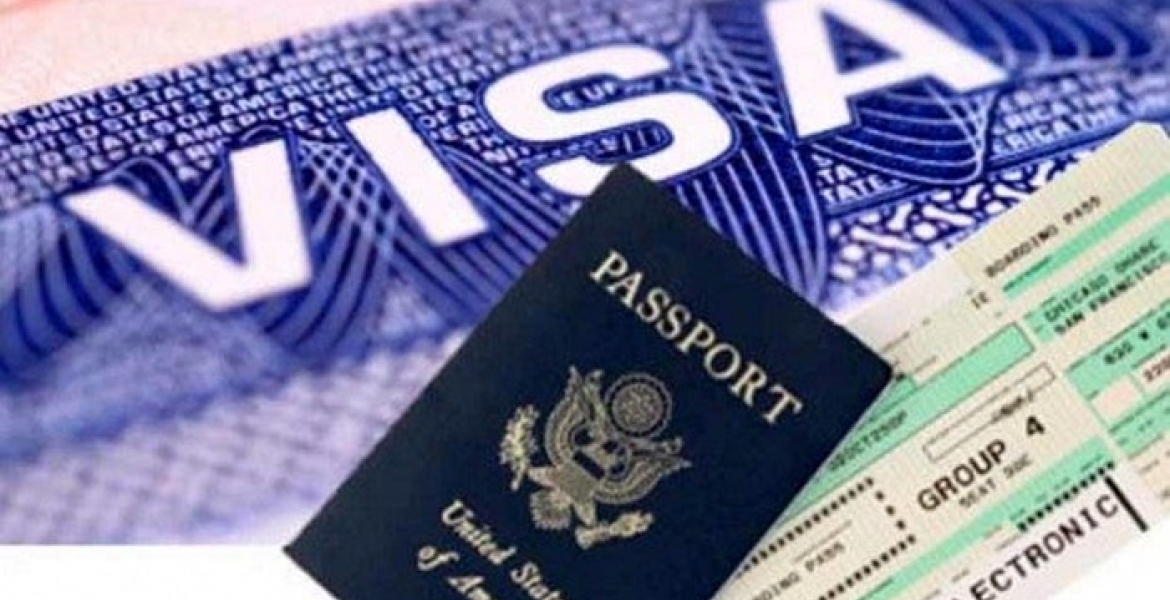 The US State Department this week announced two changes to the Diversity Visa Program - also known as Green Card Lottery.
In changes announced in a document on the Federal Register, the State Department now explicitly states that individuals who enter the lottery but not provide all the required information will be disqualified from the lottery for that fiscal year. "Current instructions are not clear that failure to provide that information results in mandatory disqualification," says the State Department. This includes not submitting a photograph or submitting a photograph that does not fit the requirements.
The State Department will also require all petitioners to have a valid non-expired passport at the time of entering the lottery. Previously, a passport was only needed at the green card interview stage for those who won the lottery. The Department says the new rule is meant to curb fraud. The Department says individuals and organizations have been known to submit fraudulent entries on behalf of individuals without their consent. If they won, the individuals would then be asked by the fraudsters to make payments for the release of their entry information.
"Individuals or entities that submit unauthorized entries will often contact unwitting individuals whose identities were used on selected DV Program entries, inform them of the opportunity to apply for a diversity visa, and hold the entry information from the named petitioner in exchange for payment," says the State Department.
55,000 permanent resident visas become available annually through a lottery system to nationals of countries with low immigration rates to the United States. An estimated 14 million foreigners participate in the lottery each year, which takes place between October and November.