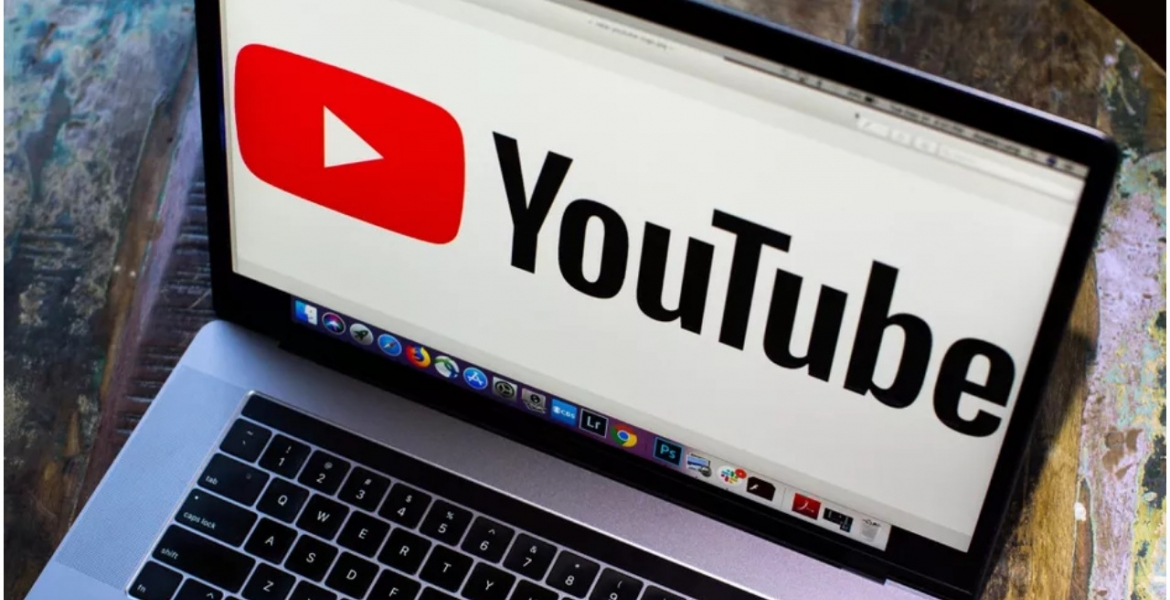 YouTubers from Kenya and other parts of the world are set to start paying taxes to the US government.
In a notice to all YouTubers across the world, Google said the content creators will be required to remit taxes to the US government from June this year.
YouTube, an American online video-sharing platform owned by Google, will be deducting US tax from payments outside the US.
"We're reaching out because Google will be required to deduct US taxes from payments outside of the US later this year. Over the next few weeks, we'll be asking you to submit your tax info in AdSense," YouTube said on Wednesday.
Content creators are required to submit their tax information by May 31st, 2021, failure to which they risk being fined up to 24 percent of their total earnings.
Google will deduct a 15 percent tax from the income YouTubers earn from views in the US.