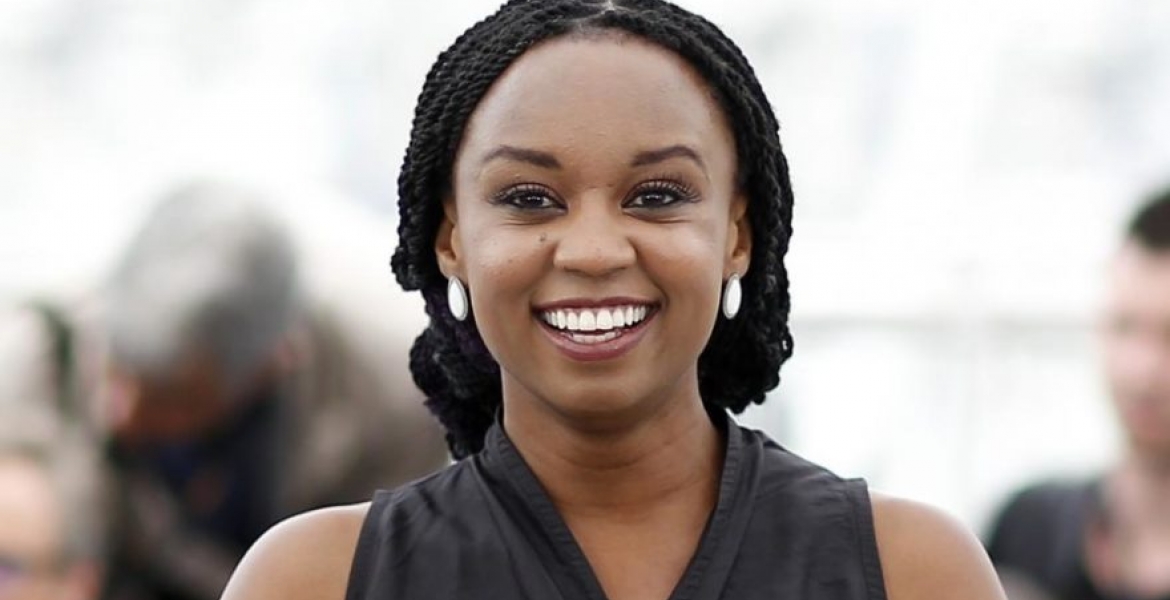 Award-winning Kenyan director Wanuri Kahiu is set to make another stride in Hollywood after she was chosen to direct The Black Kids, a film adapted from Christina Hammonds Reed's upcoming debut YA novel.
Wanuri will get the opportunity to work with among others Allison Davis - a world-renowned producer and writer who will be adapting the film. The film tells a story of a wealthy African-American teenager whose family gets caught smack in the Los Angeles chaos of 1992.
Wanuri, who is under Gotham Group's management, was selected to direct a number of Hollywood films following the success of her lesbian-themed Kenyan film Rafiki. Rafiki, which was banned in Kenya, became the first Kenyan film to premier at the Cannes Film Festival in 2018.
She is also set to direct Stranger Things' Millie Bobby Brown in The Thing About Jellyfish for Made Up Stories, and adapting Octavia Butler's Wild Seed for Juvee Productions and Amazon.
The 39-year-old Nairobi-born author will also direct HBO's pilot Shade which is being produced by Oprah Winfrey.